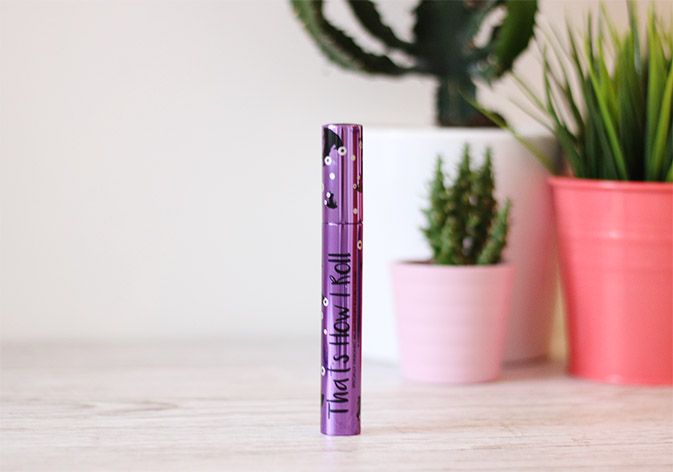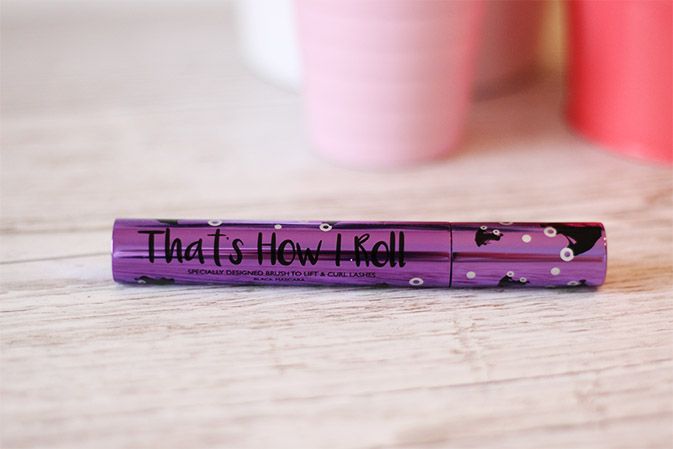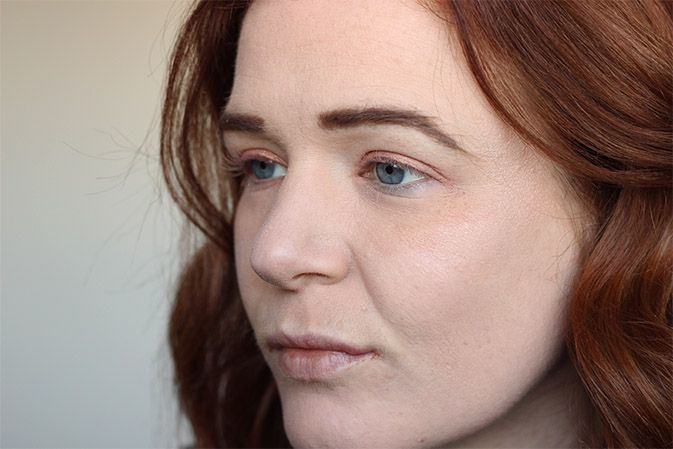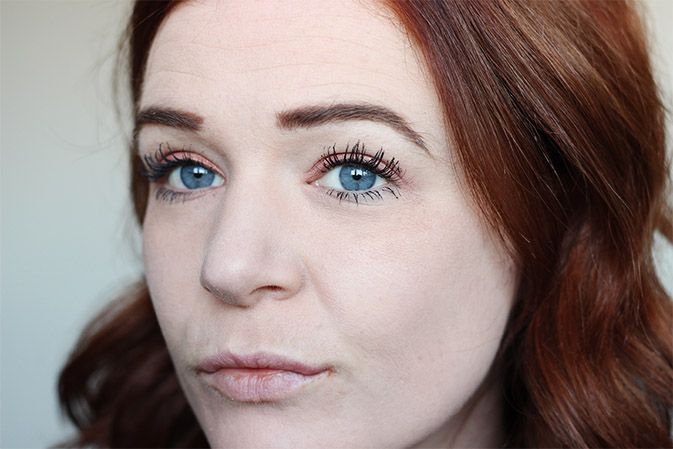 As soon as I saw this slightly gaudy packaging in Superrug it screamed "Roller Lash". But alas, this is Barry M's dupe of Benefit's oh so famous mascara.
So is it any good? The brush is. In fact the brush is pretty awesome. I've actually tried putting the brush in other mascaras and it makes a whole world of difference.
Product wise I'm a bit on the fence, I like how it looks in the snaps above but that was a bunch of coats and took a while to apply. I reckon it's because it's quite new, I'm usually a fan of mascaras once they've dried out a bit.
But. It made my lashes look long all day and there were no clumps at all. Plus the shape of the brush makes it great for bottom lashes, something I normally have issues with.
Have you tried That's How I Roll? What did you think?