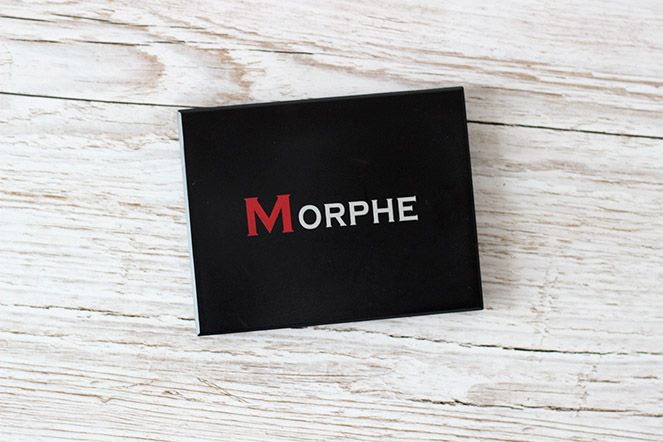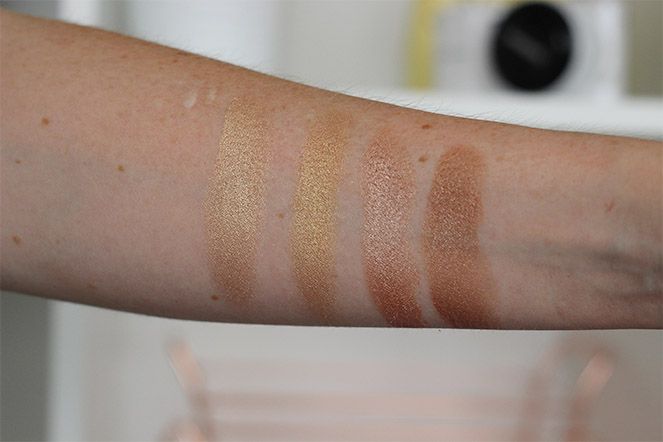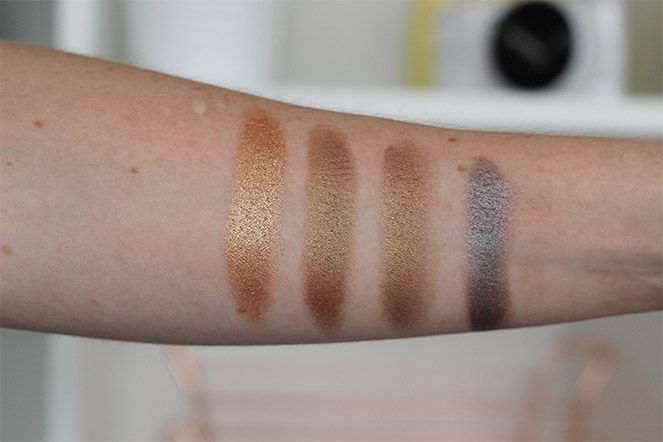 Morphe 12S Soul Of Summer Palette
Wowzers. I stumbled across this little palette of dreams whilst watching someone rave about it on Youtube. I'm all about the copper eyes at any time of year so I had a bit of a google and purchased straight away. This was about 3 months ago and I haven't worn any other eyeshadow since.
If you're partial to a shimmer then this is definitely for you, and despite being named "Soul of Summer", these shades are oh-so transitional into Autumn - especially the one's on the bottom row which aren't too dissimilar to Mac's Expensive Pink and Cranberry.
All of the shades are silky smooth and apply really well, with minimal fallout and no creasing. They stay put too, I can never be bothered to apply a primer but these seem to last the full day without smearing all over the place which is a win for me!
It's £11.95 from Beauty Bay but alas, it's currently out of stock. I think they have an option to be emailed once they get their mitts on more though.
Have you tried anything from Morphe?