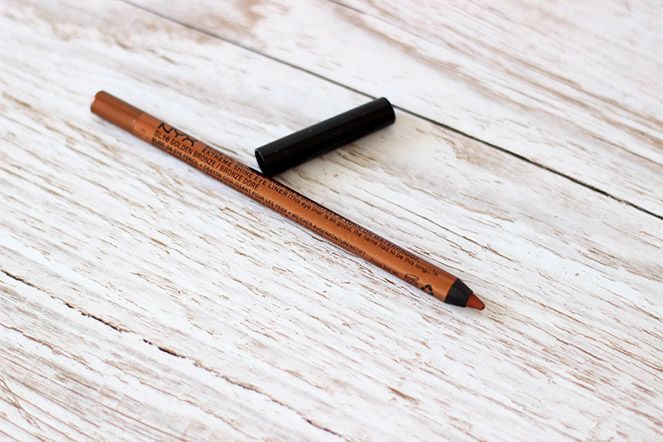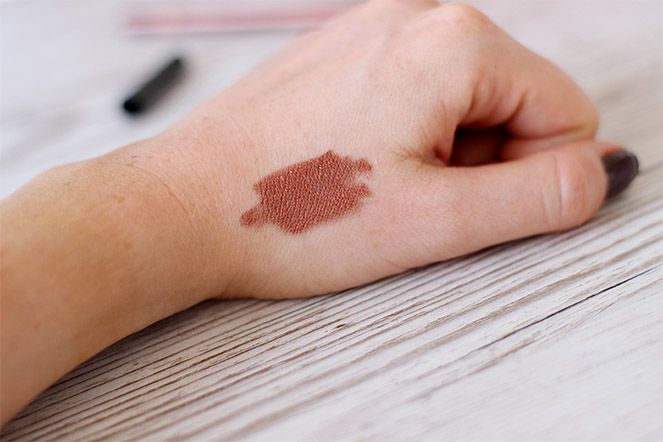 Up until this week I'd never put eyeshadow or eyeliner on my lash line, whenever I've attempted in the past the result has been a sort of Gerard Way / Jack Sparrow hybrid. But I like gold eyeshadow and I'm partial to a spot of bronze, so a pencil named Golden Bronze seemed a win.
The NYX slide on pencils are aptly named, they're really creamy, super pigmented, and are smoother than Stephen Bear. They don't dry straight away either so if you're looking to get all dramatic and smokey they can be easily blended with an eyeshadow brush. It's a bit of a pain to sharpen though, but that could be down to my shoddy Primark sharpener, which I only bought because it was rose gold. Foolish.
I've never tried the Urban Decay 24/7 eye pencils but the NYX versions are apparently a more affordable dupe, you can either slide with them for a fiver or glide with Urban Decay for a pretty steep £15.50. I'd go for the cheaper version any day. Even if they have blatantly pilfered the name.
According to Boots there's 16 different shades, all of which are quite vibrant. Golden Bronze is probably the most tame - I don't reckon at the ripe old age of 28 I'm able to pull off the bright greens and purples anymore!
What are your favourite NYX products?