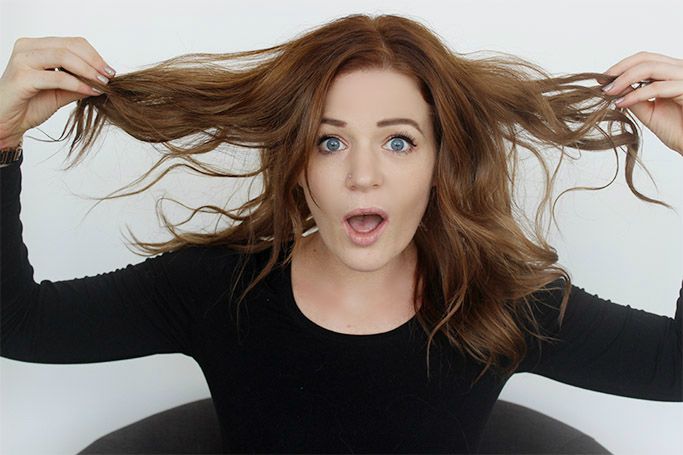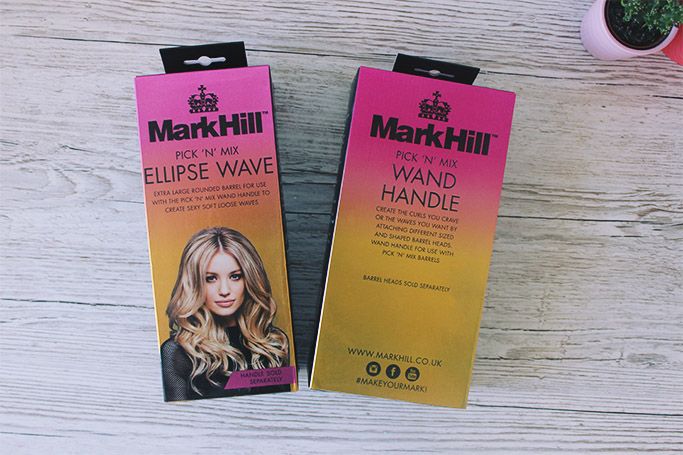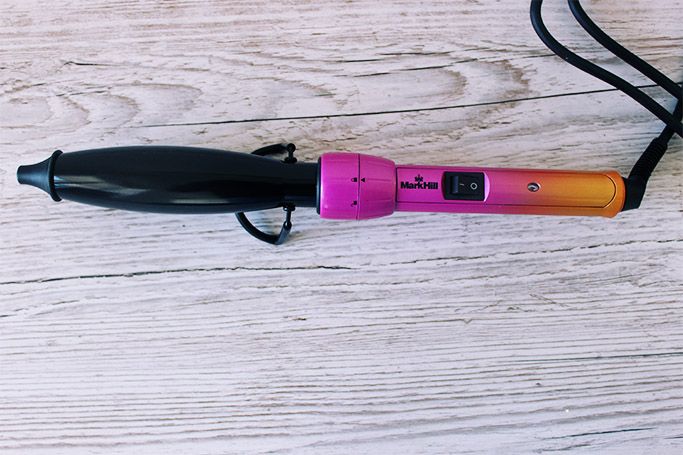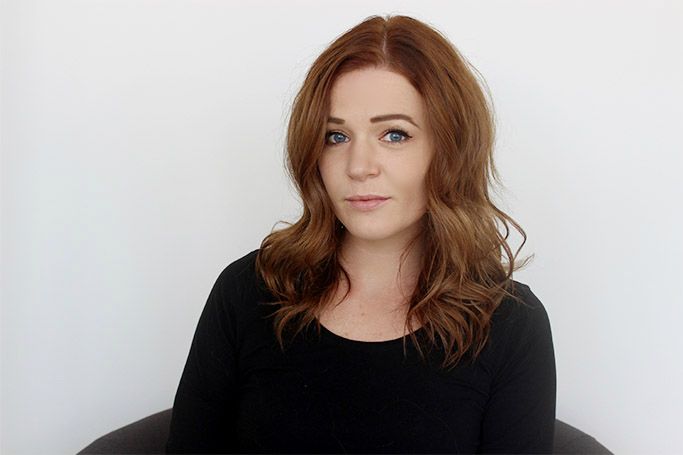 My hair doesn't grow. It doesn't. This is the longest it ever gets before the ends start falling off and I find little bits of hairs all over my tops. BUT. It's now an ok length to start attempting big ol' curls/waves and last week I eagerly scanned the shelves of Boots for something that'd give me pinterest worrthy (bit of a pattern here...) hair.
I liked the concept of the Mark Hill Pick N Mix wand simply because I get bored easily. Very easily in fact. This way I can change up the ends and dabble with different styles till my heat's content. The base is £14.99 and theres five different ends to choose from which are all £11.99. The Ellipse is probably the widest but there's a thin little number for anyone that likes a corkscrew curl - in fact I'm pretty sure Charlotte Crosby has that plastered all over her instaG so have a peep to see what that looks like. There's also one of those bumpy ones which always look a little suspect...
They heat up to 220 degrees so you'll deffs need some heat protection spray, luckily there's a little hinge on the bottom to stand it up, so you won't be burning any carpets/furniture/rugs. The base also comes with these creepy little gloves that look like claws, useful I'm sure but I couldn't get used to them!
The result of the Ellipse Wand is a really loose wave that holds up easily for a good few hours. Embarrasingly after I'd tried these out I felt all confident and swishy as I walked down the glamorous aisles of Farm Foods. A lady even stopped me in my tracks. I felt great for a mili second before she told me my flies were undone. Sigh.