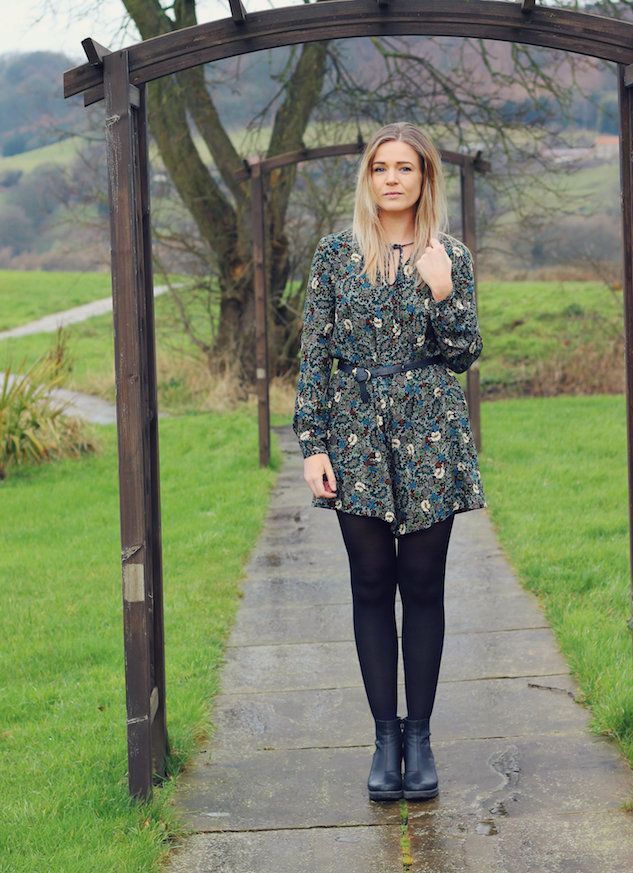 Playsuit:
Zara
Coat:
Newlook
I'm unsure why my face looks so tanned. Well I'm not. I went a bit overboard with the application.
I've been wearing this outfit loads lately, I like the whole "feels like I'm wearing a nighty" thing. Plus I can eat all the pizza and not worry about the dough bloat. Wins.
I feel like all I ever type about is food and reality tv, which sadly does make up a lot of my day to day life. BUT. This week I went to Brighton for the first time ever and it was lovely, definitely somewhere I want to return to once the weather is a bit warmer and an 99 cone won't give my hypothermia. We had breakfast at the ol' blogger favourite Bills too which was awesome albeit cliched.
We did have a spot of bother at Ibis though, a security guard pretending to be the manager tried to throw us out of our room at 1:30am, not because we were crazy and causing all sorts of a rawkus, but because an adult was sleeping on a sofa bed designed for children...Then a nice lady with nice hair sorted it all out.