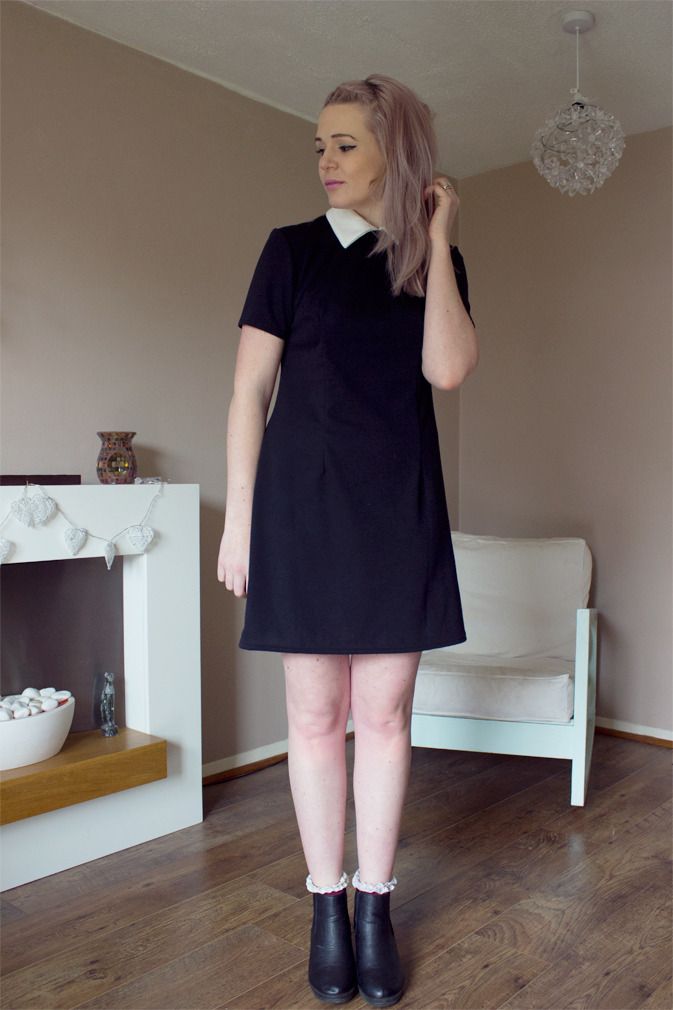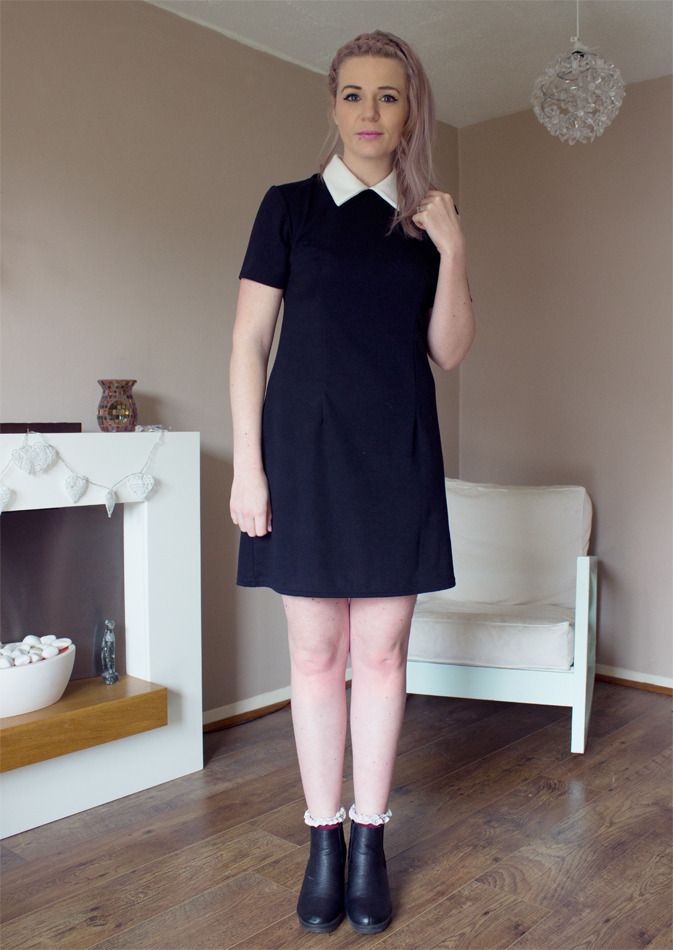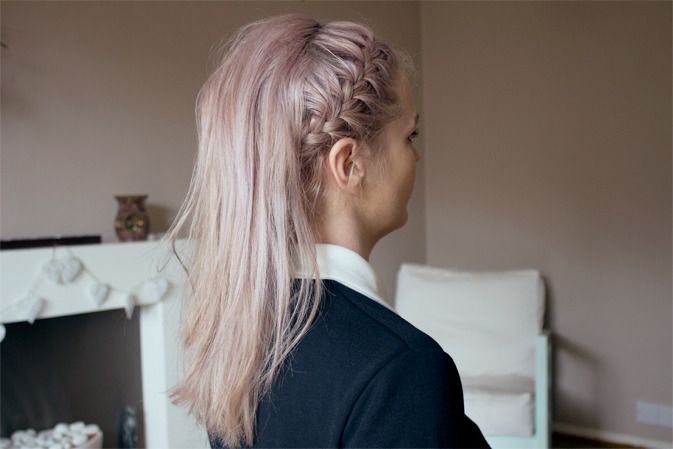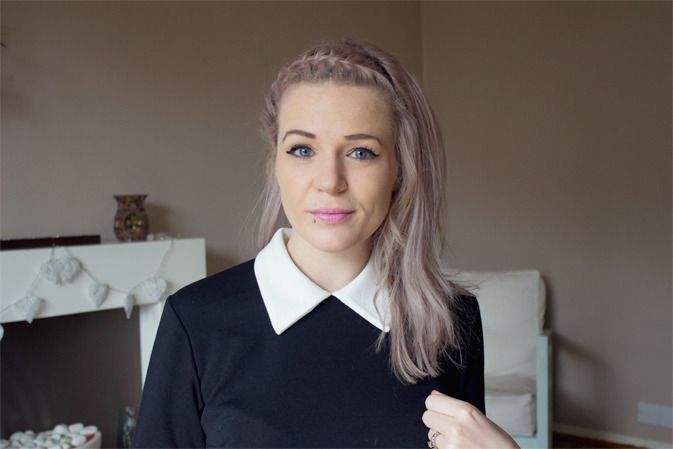 Dress:
Boohoo
(£15.00)
Boots:
USC
(£12.00)
Note: I don't feel I "Kill 'em with a dance", my tweaking is questionable at best. I just like Fuse ODG......
This is the first time I've ever taken photos in RAW mode and it's something I'll definitely be doing in the future! The pictures looked a bit dark when opened in photoshop, but the magic of curves have turned them brighter and much sharper than my usual JPEG images. Wins.
This dress is/was a complete bargain at £15.00, it comes in six colours altogether so if you like it then definitely have a click
here
, especially as boohoo seem to have free delivery all the time at the moment. The boots were also extra cheap, I paid £20 but they've been reduced now to £12.50 at
USC
, kind of tempted to buy another pair for spares.
Oh and this braid is thanks to five day old hair. Yeah I know I'm gross. My aim is to get to seven days at some point before it starts to dreadlock but that'll have to wait for a time I don't need to be seen in public....
Hope everyone is having a swell weekend, the news has been sprung on me that I've got a flat inspection next week (perils of living in a rented house!) so I've been manically cleaning in preparation and have developed a hatred for bathroom tiles. Why do they not stay white?