It's awkward if your other half asks you what you want for Valentine's day isn't it? I find this is because of two reasons.
1- I like to pretend I'm above the whole thing and ooze an air of nonchalance about the day, "We don't need a single day to show each other we enjoy each other's company do we?"
2 - Whilst playing it super cool as above, Im secretly thinking, "I want you to get me something super thoughtful but I don't want to
tell
you what I'd like".
If you're like me then fear not! Pandora have removed the awkwardness out of Valentine's day with their new
Wishing Tree
. You pretty much attach what you want to the tree in the form of a love note obviously the soppier the better gift!) and Pandora will subtly drop hints to your partner for you. By subtly dropping hints I mean they'll email them exactly what you want. Wins. They'll even go as far as suggesting some jewellery you might like based on your choices.
I've had a look at their
gifting
collection and have chosen some of my favourites.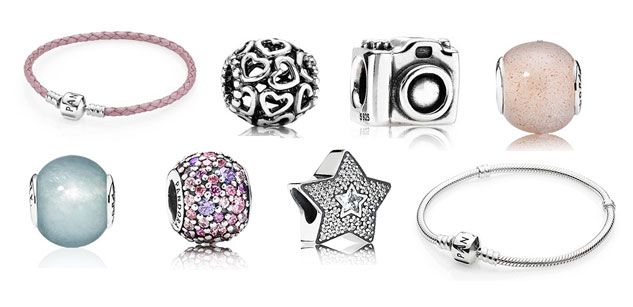 Are you hoping for anything from Pandora this year?