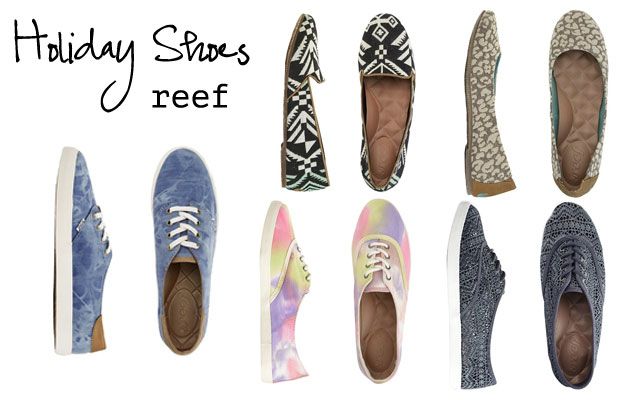 So the end of a year and the start of another is usually when people start thinking about what direction the next year is going to take them in, what goals they have, and things they need to accomplish. Whilst I haven't thought of any of that yet (I never stick to my resolutions anyway), I've already been going crazy online whittling down my choices of holiday destinations for next year.
I'm all for going back to Mexico for a third time, I'm a bit obsessed with the place. Being one for routine I'm a firm believer in the "know what you like and stick with it" theory. Thomas on the other hand is completely different and wants to try somewhere knew.
We're going with his choice and will hopeful be sat on a plane heading to Las Vegas at some point next year. Although my plan is to get some sneaky overtime hours in and try to go to Mexico as well! So after hours looking at different hotels/excusions/shows, I then spent a while looking at holiday clothes which felt a little silly when it's under 10 degrees outside....
Anyway there's a tonne of holiday appropriate shoes on
Reef
and those in the snazzy wish list above are my favourites. It's a handy site if you're planning a winter getaway too, as trying to hunt down a pair of sandals in January is a
complete
nightmare. I really like the rainbow lace ups, they'd look great with a simple white cotton dress on the beach but would also be a good choice for a vegas getaway!
I didn't add any regular flip flops in but they've got some
Ginger Thongs Flip Flops
that look like they'll hold up against the pacific waters! There's also some nicer
leather flip flops
that can be worn to explore in as well as on the beach. Oooor if you a complete winter fiend and don't want to think about summer at all, these
over the knee boots
might be more up your street!
Have you booked your 2015 holiday yet?