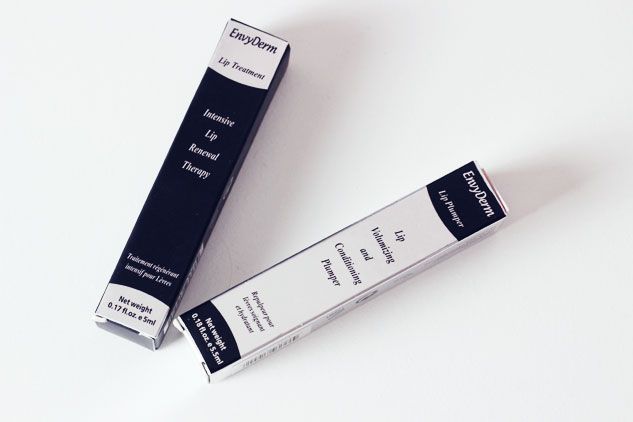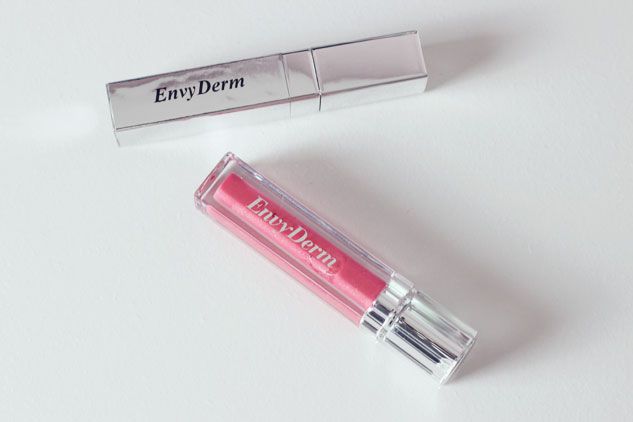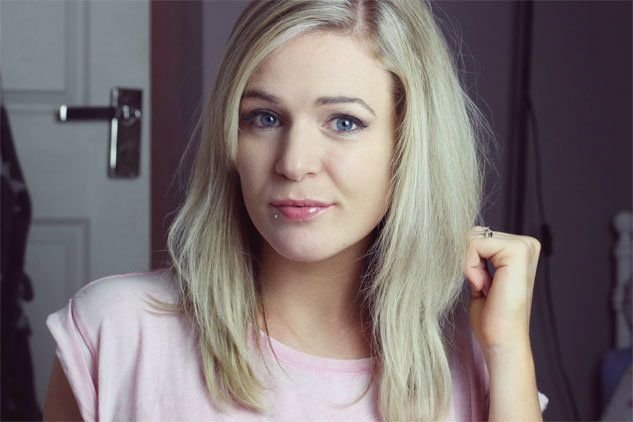 I hate my thin lips and love trying new products, so when I was asked if I wanted to try the
Envyderm
lip treatment and plumper combo obvsies I said yes. I'd heard about their eyelash conditioning serum before but didn't know they'd created a conditioning wonder for the lips!
The Intense Lip Renewal Therapy claims to reduce fine lines around the lips, boost fullness, and give you a lovely soft pout. I've been using the lush lip scrub before applying this at nighttime, although it can also be worn under your lipstick or lipgloss. I have actually noticed a difference but to be honest I wasn't taking care of my lips at all beforehand, so I don't know whether to put it down to the product or the fact I'm being a bit more generous with my lip tlc. Either way I'm less chapped nowadays and can actually wear a matte lipstick without it looking all gross and crusty. Oh and it smells gorgeous, sort of coconutty and sweet. It's not the cheapest of products at £28.95, but maybe one to add to your christmas list if your lips are as shoddy as mine.
The Volumising Plumper Lipgloss is definitely my favourite of the two products, probably because I'm impatient and can see results straight away with this. It contains capsaicin, an ingredient found in hot peppers, which gives your lips a slight irritation and causes them to plump. Sounds scary but it's really more of a tingle than a burn!
It has quite a sticky consistency so will stay put for ages, plus it smells all fresh and minty which is nice and refreshing (if a lipgloss can be refreshing!) on a morning. There are nine colours to chose from as well as a clear gloss if you're a neutral kind of gal, mine's in "Lola Shimmer" which is a really subtle rosy pink shade, perfect for every day wear. As lip plumpers go it leans towards the higher end price wise at £18.95, but I did notice more of a difference with this than the soap and glory version, so the extra £8.00 is worth it in my opinion!
If you like what you see, you can use the code ENVYBLOG which will give you free delivery on the
Jica website
until the 30th November.