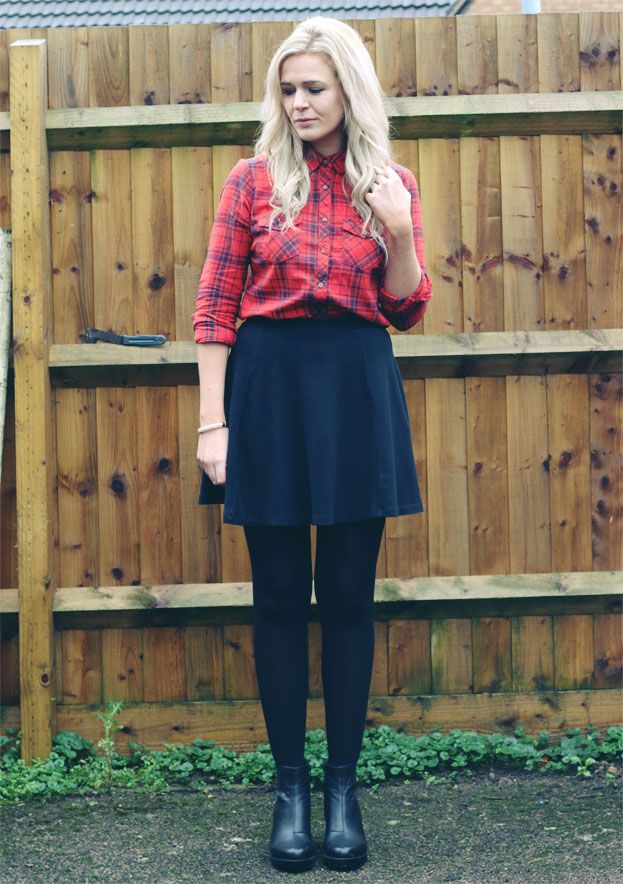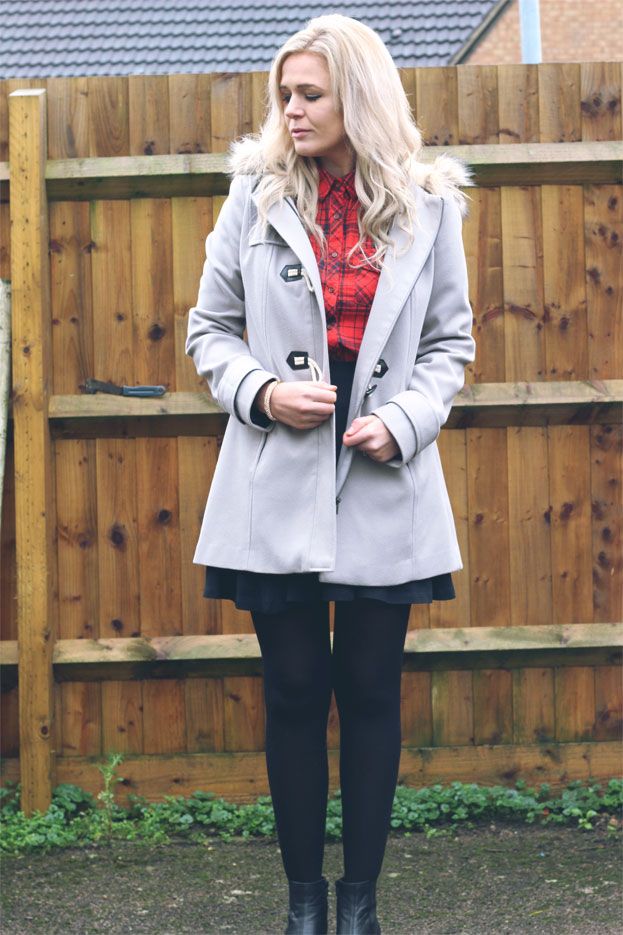 Shirt:
Newlook
Skirt: Topshop (old, similar
here
)
Coat: TK Maxx
Boots:
Vagabond
Today hasn't been that eventful, a 70 year old swore at me for pulling out of a junction whilst he was indicating to pull in said junction, I bought some concealer, and ate a pie. A meat and potato pie. I've never actually tried a meat and potato pie but it was one of Asda's substitutions in a delivery of many substitutes - who on earth decided to swap my rice balls for frozen pizza straws? I'll never know.
Outfit wise I'm really late on the whole shirttuckedintoaskirt bandwagon but I like it, although I do find that a lot of shirts seem to be quite tight around my neck, it's not something I've ever had to worry about in the past but now I've developed a bit of a complex about my fat neck, can you even loose neck fat? Gross.
This coat was a complete bargain too and one which I shamelessly copied
Leanne
with, I'd never have thought to look in TK Maxx for coats but they had loads of gorgeous ones in there, I did debate whether to go with this or a Michael Kors number in camel, but sensibility won and I went for the cheaper option at £35.
I also sat on the edge of my seat for two hours this weekend for The Hunger games which was as incredible as everyone makes out
and
I got to see a pretty nice looking sunset outside my window.