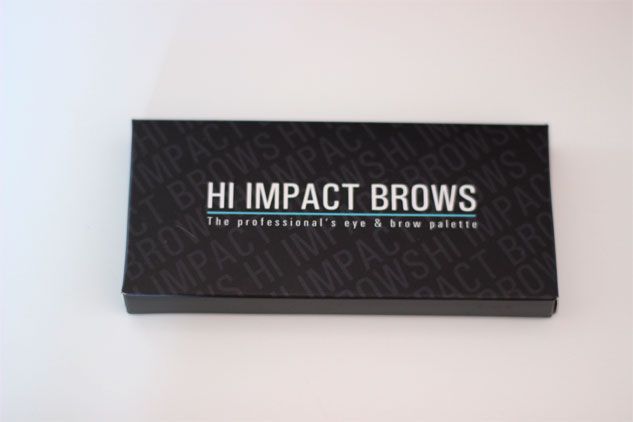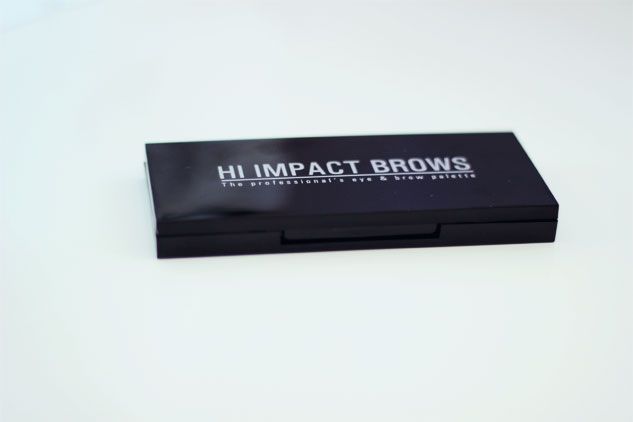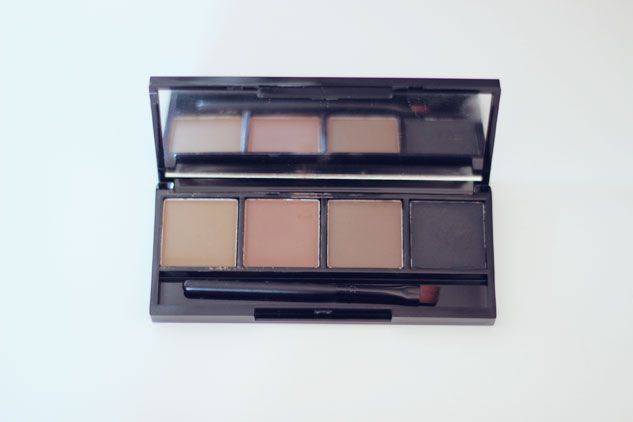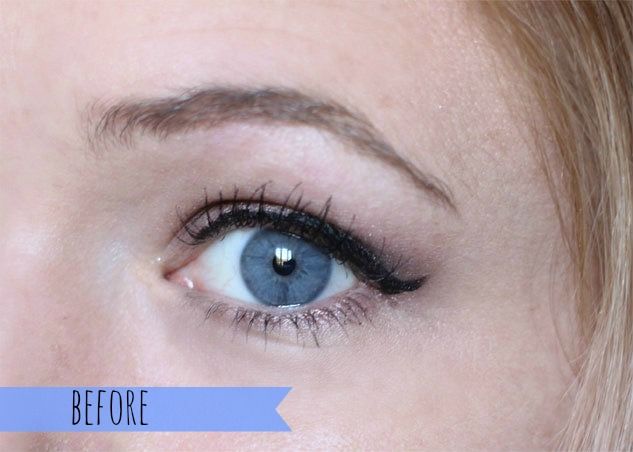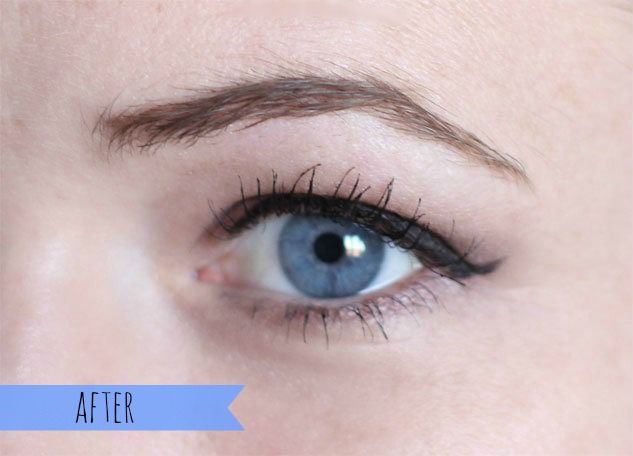 A while back I was asked if I wanted to try out the Hi Impact Brow Palette, I'd been using the Benefit Brow Zings loyally for over a year so was intrigued to find out if something could better that....it did.

The Hi Imact Brow Palette contains four shades of brow shadow that can be used to create the perfect shapely brow or a matte smoky eye. I haven't tried the latter yet but I've been told they can be used as eyeshadows so will be giving that a go later. The shadows are really pigmented and leave your brows looking defined all day - I apply makeup at the hideous hour of 7am and I'm still looking David Browey at 7pm!
It's a universal palette for all hair and brow colours and I'm pretty impressed with it's ashiness. I've found that the cheaper brow kids (elf, sleek) tend to lean towards the orangey side and I can't say I've noticed many orange arches in my time. I've been using the second darkest shade as I prefer to go quite dark, and it's this shade that beats my brow zings hands down.

It's also got a mirror for on the go application and the brush it comes with isn't half bad either! As brow brushes go it's pretty dense and it's big enough to get a decent grip which sets it ahead of any other palettes I've tried.

At £18.99 it's not the cheapest of brow kits but it's cheaper than the HD brow offerings and I'd deffs opt for this over brow zings which is £24.50.