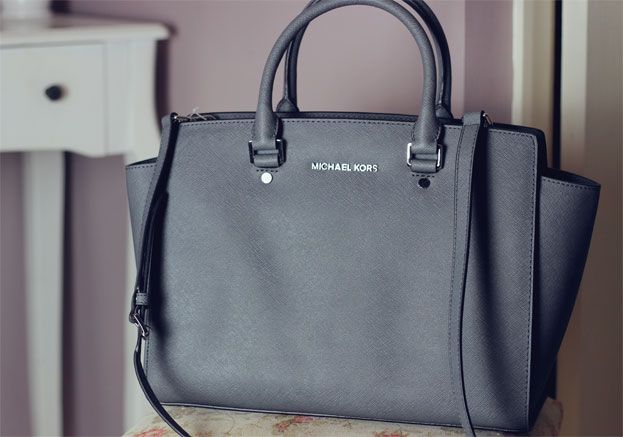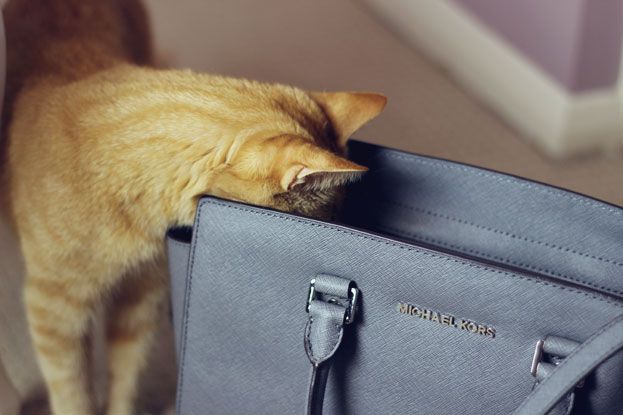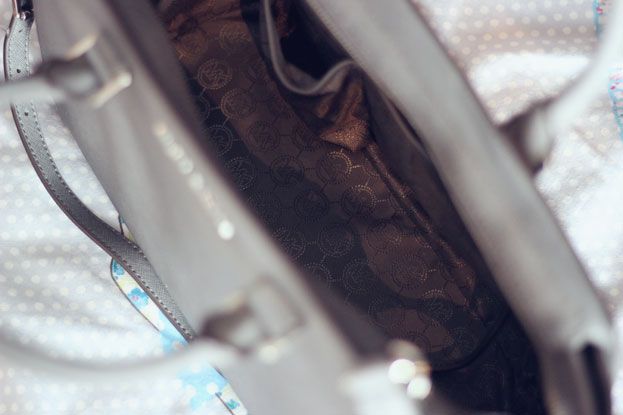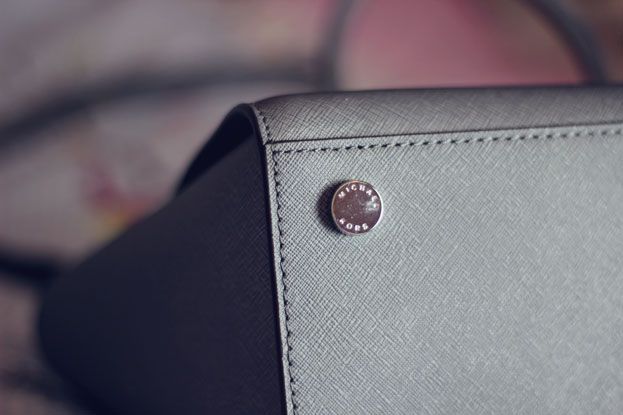 I've been eyeing up the Selma bags for a long time but I'd always thought £315 is a bit ridic for a bag, even if it
is
a long laster. I'd debated checking out Bicester village as there's an outlet store there, but I'd heard a few tales of "made for outlet" bags, and after a bit of research I saw that there were a few little giveaway signs that you'd purchased it from an outlet - e.g. the lining is different, the zips are different, and the stitching can sometimes be wonky. If I'm going to shell out on a bag, I do not want wonky stitching and tacky lining.
This colour was actually being sold for £260 and I used a discount code to get it down to £250.
The grey has sold out now but you can still get the Selma in red, brown, or beige for £255. Just
click here to visit Zalando
, pick the bag that costs £300 and use the discount code ZAVCBXSEP at the checkout to get 15% off. Et viola! Selma for £60 off the usual price.
Early christmas presents all round?