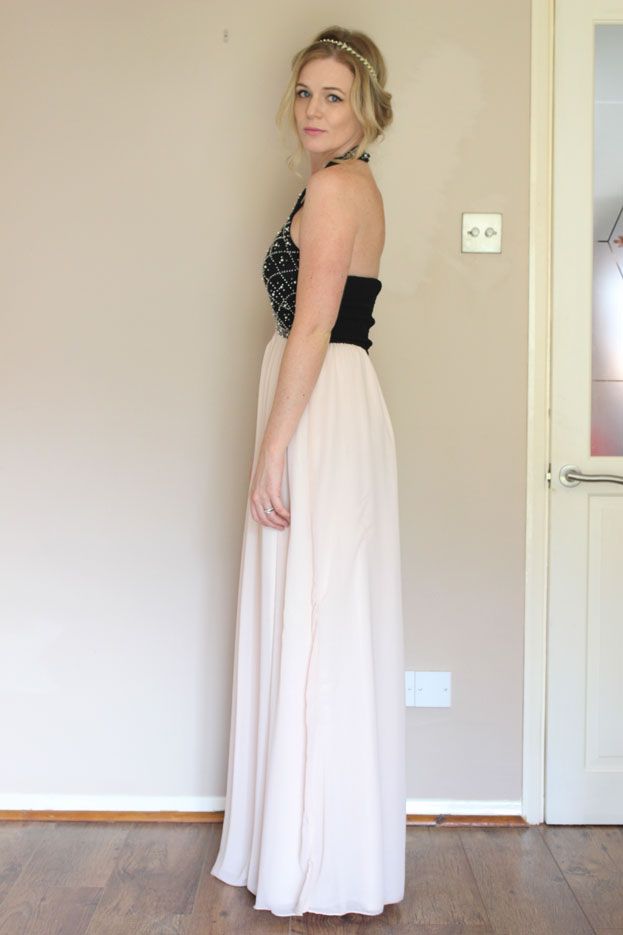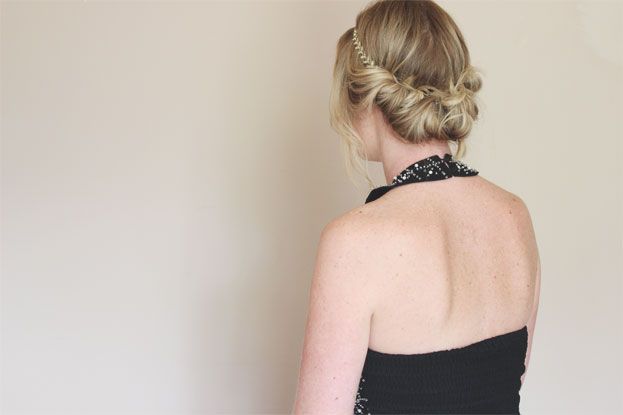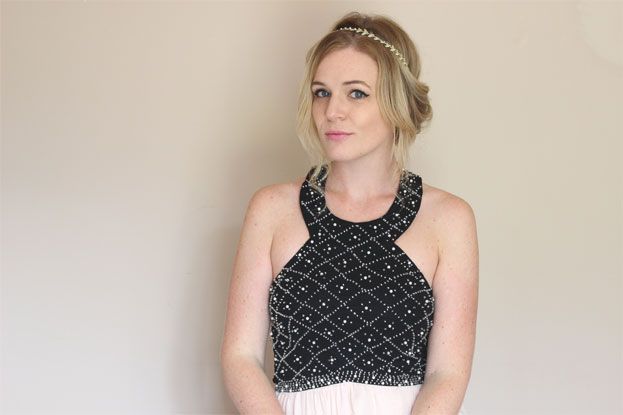 Eloise Dress c/o Chi Chi
Argh as if I haven't posted in a week, that's a bit rubbish isn't it? I can't even say I've been rushing to and from exciting things either as the majority of my week has been spent catching up with Ray Donovan and shouting at the editors of Big Bro for making Helen look good enough to win. Does anyone else watch Ray Donovan? I feel like me and Tom are the only people glued to it.
Anyway this dress is a bit different from my usual skater dress or outout outfits. This dress is going to be my one posh dress that gets dusted off for every posh event going for the next ten years - weddings, christenings, formal balls (like these are a regular occurrence..), race days, WI meetings, debutante pageants, you name it and the dress will have done it. To be honest the only reason I chose this particular maxi number to begin with was because it's got my name. Nothing
ever
shares my name and I got all excited. But after ripping open the lovely pink chi chi packaging and shimmying into the chiffony fabric it was love, and it'll be an even bigger love affair once I've toned that weird flesh part next to my armpit.
Oh alsooo
Chi Chi
are doing a 20% off deal at the moment with the code "gimme20" which makes it £51.99 if my calculations are correct, not bad considering I'm going to be 80 when I stop wearing it.
Aw man I've just looked up from typing this and spotted a big spider crawling along the wall, and now I've gone all shivery. Best keep it short and sweet so I can go and hide, it probably knows I killed it's brother yesterday and has revenge on it's mind.