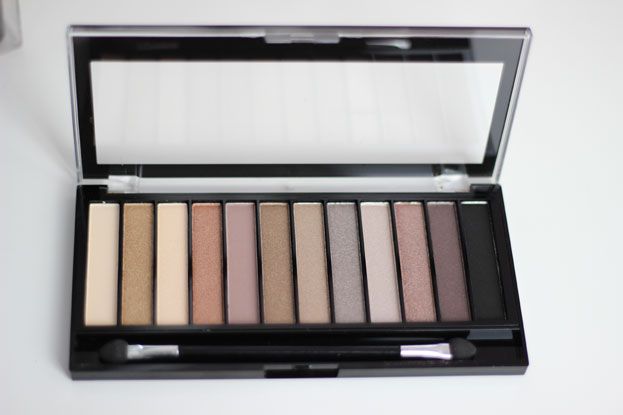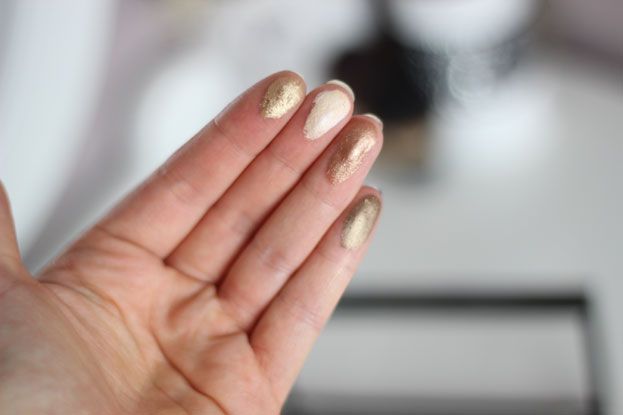 It was
this post
by Shannon that got me interested in the highly blogged about Makeup Revolution Iconic palettes. Initially I'd thought "dupe" had meant "vaguely similar to", but after seeing the pretty much identical swatches I knew I needed it.
I have the Naked 1 palette with it's velvety case collecting every dust particle known to man, and I'd been wanting to try numbers 2 and 3, but the hefty £37.00 price tag put me off. Whilst there's no doubt I'd feel smug if I owned all three, spending £111 on three eyeshadow palettes would make me feel disgusted with myself.
So in came Makeup Revolution with their £4.00 a pop palettes that I've now recommended to everyone I know, I bought both
iconic 2
and 3 and I'm majorly impressed. These babies are incredible. In (on) my eyes the staying power is just as long as the UD shadows and I reckon the formula is just as good. From my poor attempt at swatches above you can see there's a little bit of crumbly fallout, but I did just shove my fingers in the palette and give it a good rub around, if you apply these with a brush you're left with a soft, almost buttery shadow that blends perfectly.
Shade wise, as a dupe it's nearly identical to the Naked 2 so has more shimmers than mattes but this makes me happy as I'm a shimmery Shelly. If you're a matte gal then Makeup Revolution also do a similar
Essential Mattes
palette which will probe be the stuff of dreams.
Have you tried any of the iconic palettes yet? What do you think to them?