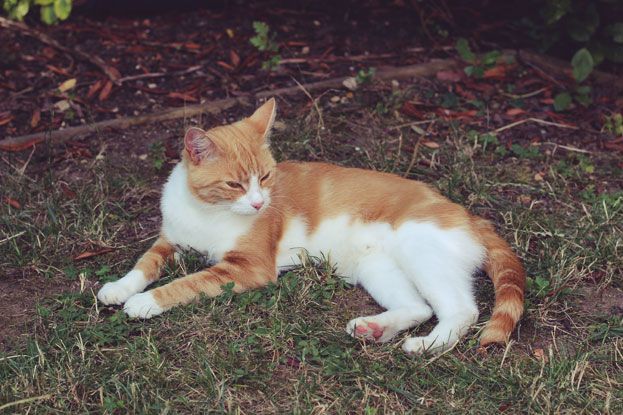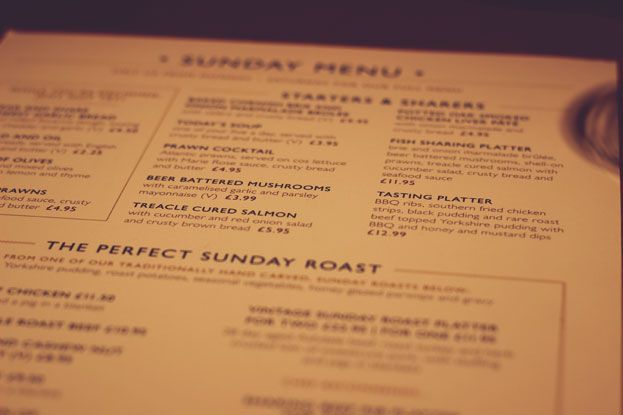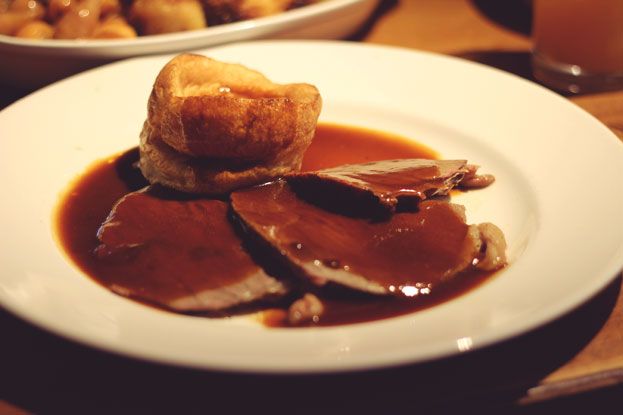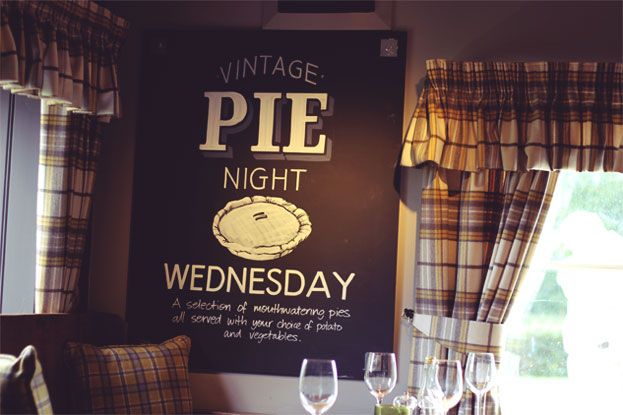 My day started with good intentions, or at least last last night started with good intentions. I set my alarm for 8:43 (I always have to have it on 3, odd quirks and all) thinking I'd get up and wash the car before enjoying the day, although a long drawn out dream about snakes kept me in bed until 11am and I was pulled out of my slumber by Thomas yelling in my face and recording it - what a keeper.
Clearly by that time it was too hot for manual labour so I just sat and painted my nails blue to match the car instead, procrastination always wins. Whilst doing so I was joined by the ginger and white cat that seems to be stalking me at the moment, as soon as she hears the slightest bit of movement in the garden she's there making it her home - she may look cute but she's the devil, I tried to give her a stroke once and have learnt not to do so if I want to keep my hands.
We don't really get to spend Sundays together as Tom's a slave to the pub trade so as a little celebration I booked a table at a, erm, pub. I wouldn't go as far to say it was the "perfect sunday roast", my Mum's yorkshires are killer and no one can make a roastie like Tom, but it was pretty close! I'd highly recommend the Windhover if ever you find yourself in the Northamptonshire countryside.
After rolling through the door I had a little snooze and watched some Orange is the New Black, Big Boo and Doggett are definitely my faves, the latter now she's got teeth and creepily grins at everyone.
So that's my Sunday, probably not the most exciting but it's been nice just enjoying the sun and eating all the beef.