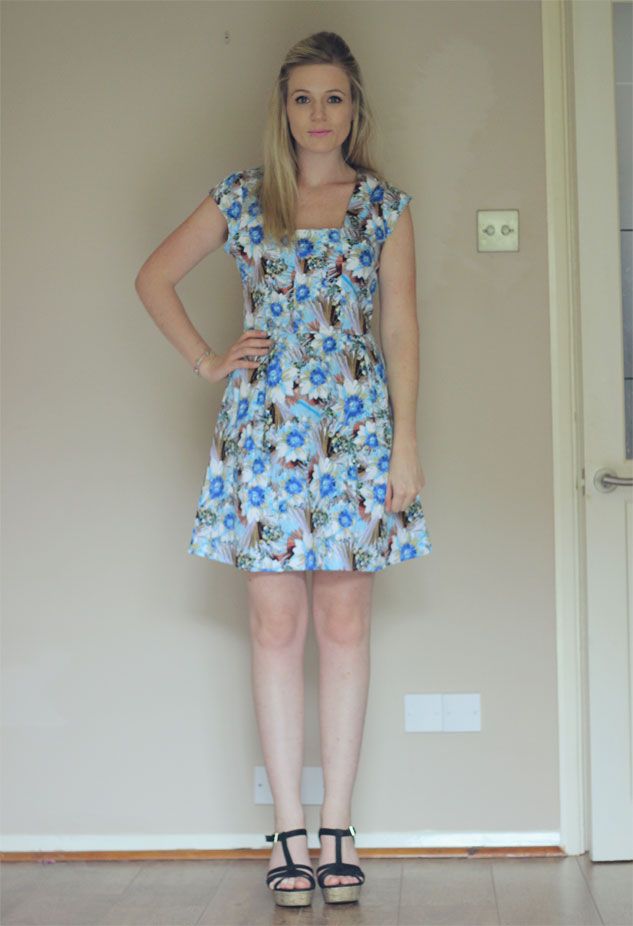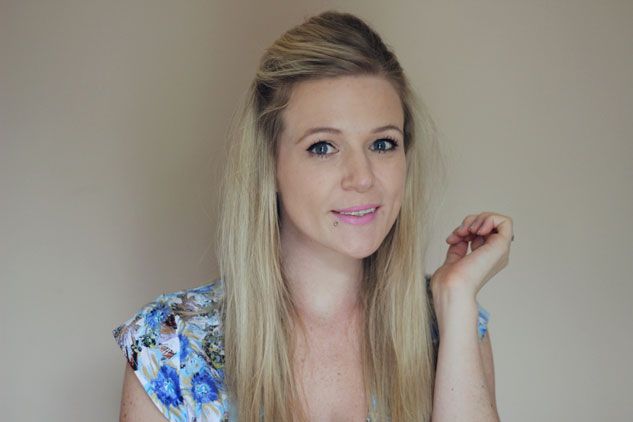 I was kindly send this dress by Sugarhill Boutique and it's perfect. I love that the length is long enough to wear in the office without looking all "ooh look at my thighs" but it's fitted enough to still show off your figure. Obvs I love anything floral too! They've got a tonne of gorgeous dresses on their site so I'd definitely recommend having a peek.
I'm looking slightly less glamorous as I sit and type this thanks to a massive coldsore currently taking residence on my face, but I'm also in sunny Spain so where there's an up there's a down I guess!

Tomorrow we're off to Mojacar which is the closest beach to my parent's house so I'ma attempt (and probably fail) to get my tan on whilst eating enough chicken and mexican food as humanly possible. Along with the best ever lemon meringue thanks to Moms I'm going to have to be rolled off the plane Violet Beauregarde style.