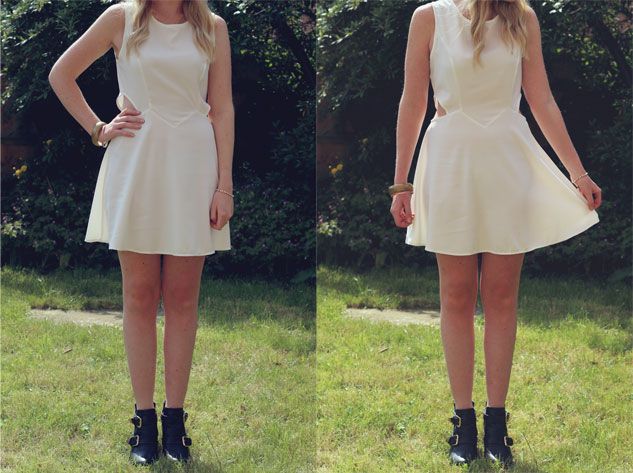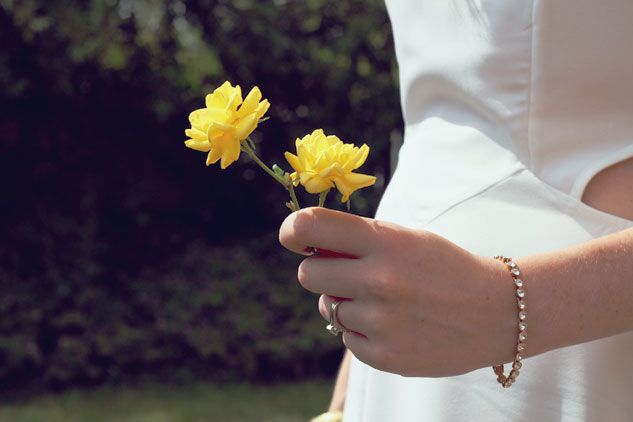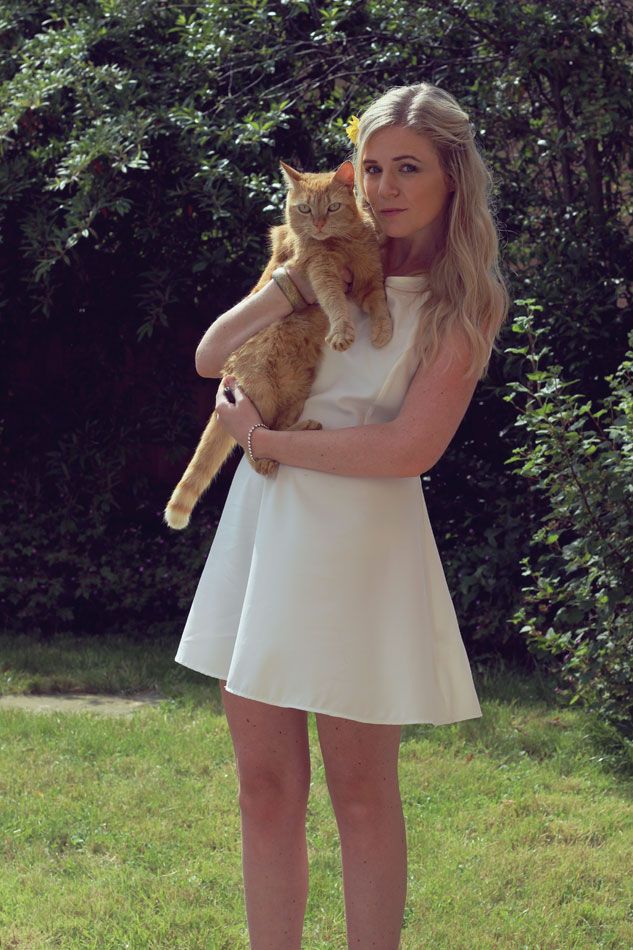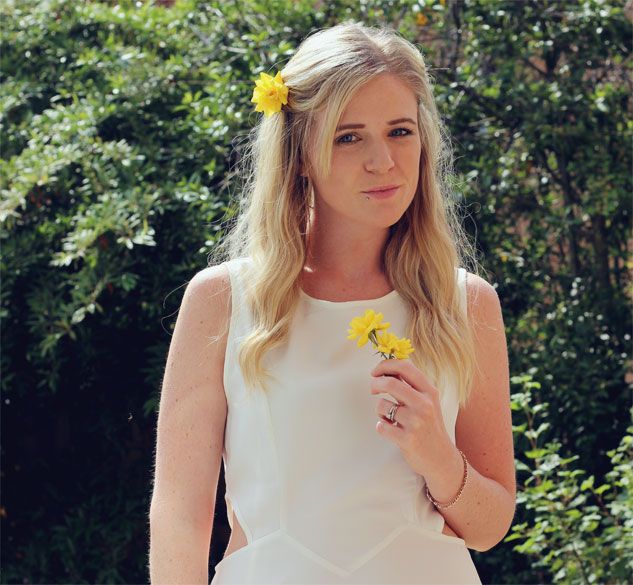 By the time I had dragged myself out of bed and had a shower this morning the sun was already out, and even though my legs needed a shave (tmi?) I still donned one of my favourite summer dresses and had an afternoon in the garden.
We've actually got a chap coming round to get rid of all those plants or weeds or whatever they are in the first picture. I'm useless at anything outdoorsy and have no idea whether it's a growing weed that will take over the garden or just some pretty flowers!
This little hint of summer has made me so excited to go and see the mum and dad in Spain, they live in a little secluded area where the nearest shop is a drive away - the thought of a week without wearing my headset and talking on the phone for 8 hours a day makes me so happy : )
Until then I've not got an awful lot planned, I'm already scouring cheap holiday sites for my next trip! Me and Thomas are thinking of Ibiza to see Chase and Status as well as some others but I don't know if I'll be too old amongst all the spritely 18 year olds and hoards of LADS....hope not.