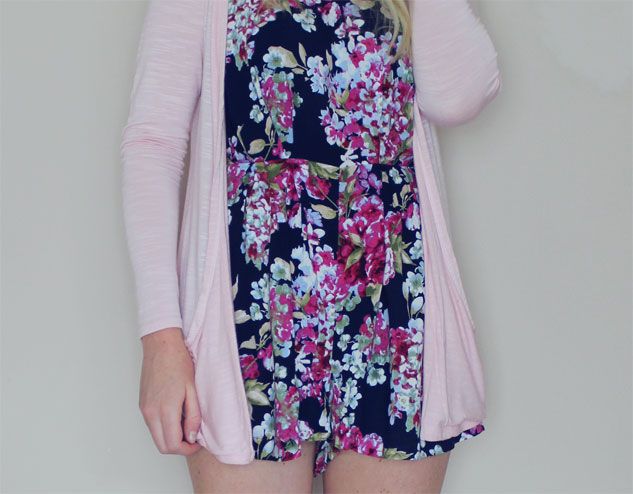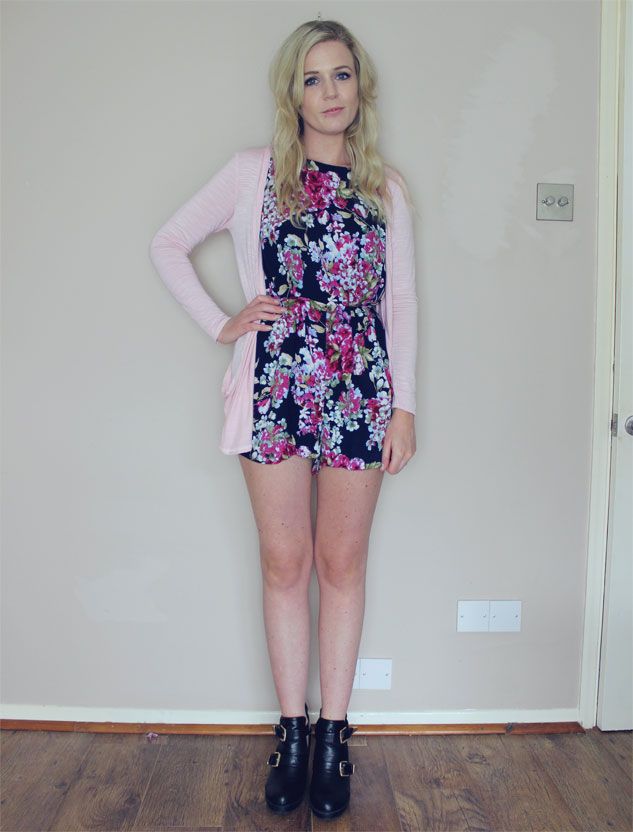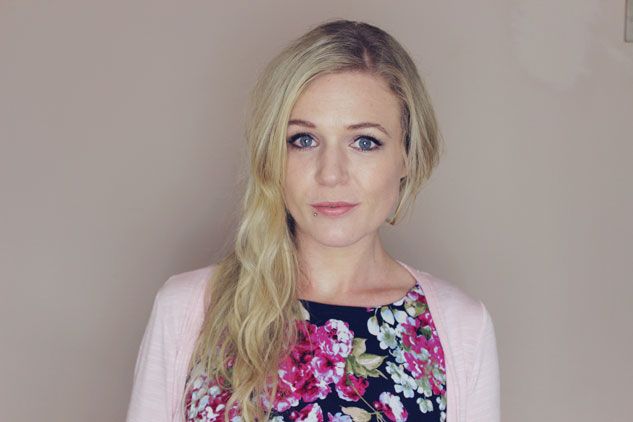 I''ve worn this
AX Paris
playsuit before on the blog, I know I know, I'm an outfit REPEATER. I just love it though, it's floral, it's the perfect fit, and it's a great all year round playsuit. Plus it's not at all bum skimming like a lot of other brands seem to think is something we're all after this summer!
You know what, despite it being bank holiday weekend I've not actually got anything newsworthy to write down on here, Tom worked pretty much all weekend and I spent it cleaning, washing, and playing with makeup. I hate that time of the month when you're counting down the days till payday so you can get some sort of social life back!
Oh I also spent some time yesterday messing around with my hair to see what it'd look like shorter. I've been debating the chop for a while, lemme know what you think...