When Newlook contacted me asking if I wanted to pick one of their
New Look dresses
range to replace my "throwback" dress I jumped on board straight away. Basically a throwback dress is something you've had in your wardrobe for donkeys years but continue to wear out of love/comfort. Mine's this nude lacy number which always seems to be thrown on for spontaneous nights out during those "I have nothing to
wear
" moments. It's a trusty piece of clothing that has seen me through a good few years but I'm still reluctant to actually dispose of it!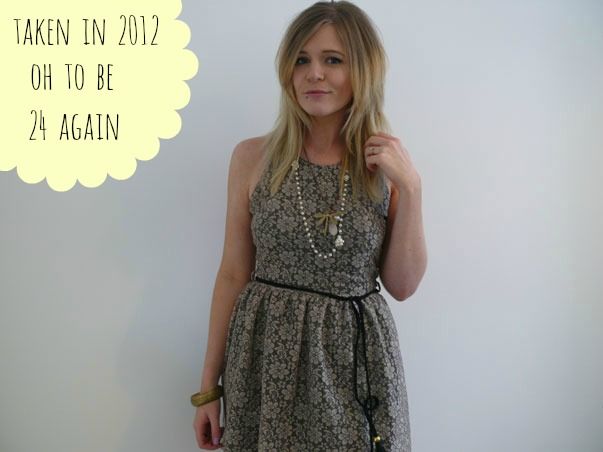 There were so many other occasions but the photos above were the least gross looking! Anyway I had my choice of frocks and I decided to go with a classic black number, because you can't go wrong with black right? Obvs I stuck with the lace though!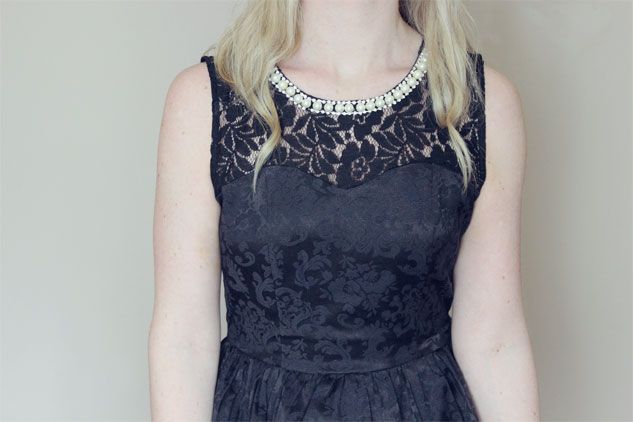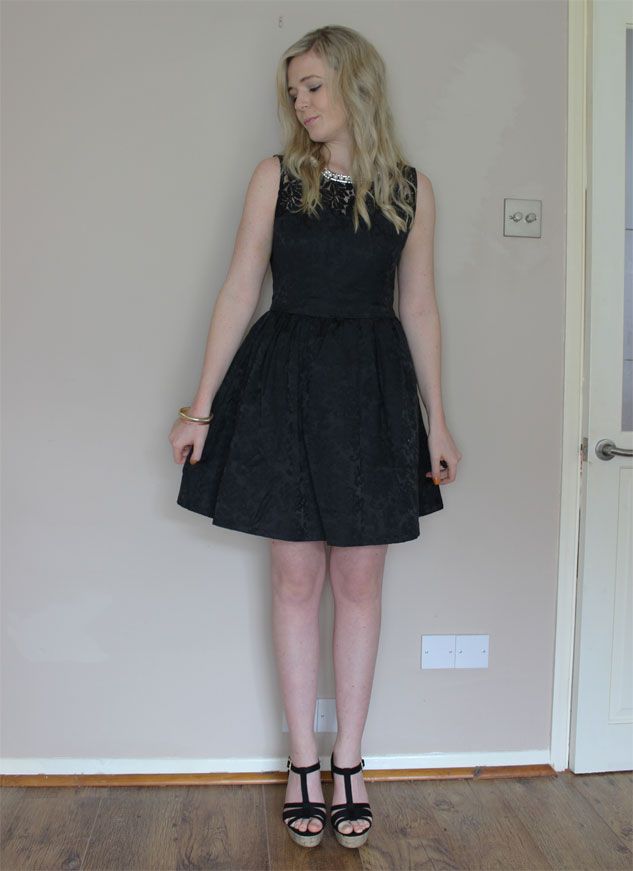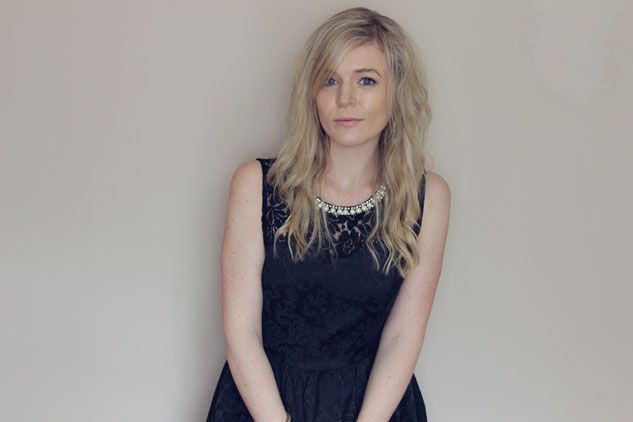 Dress: c/o Newlook
Sandals: Newlook
When this post goes live I'll actually be in Cancun and probably wearing this dress! This year we're going to sample the nightlife a bit more and the statement necklace that's sort of attached really helps turn a simple skater dress into a more of an "out out" outfit. I just can't wait to pair it with a bit of a tan, I'm so ghostly white in these photos! It's also really structured which is something I'm always drawn to in dresses, the more it flairs out the better in my opinion.
Right I best be off, my alarm's set for 4am : / Hope everyone's having a good week!