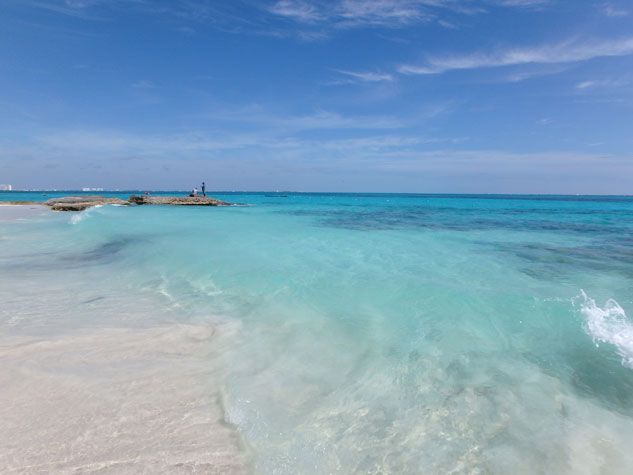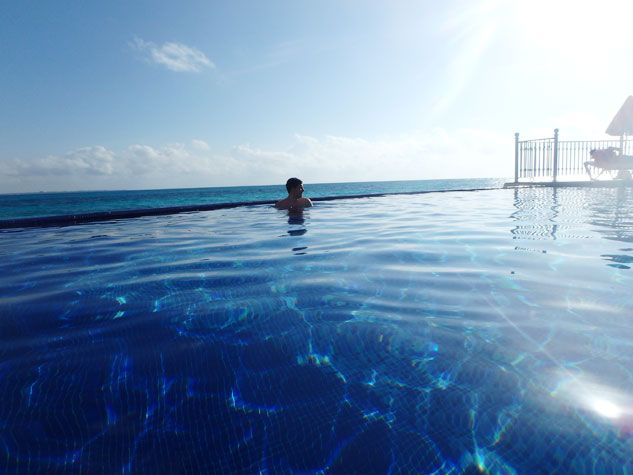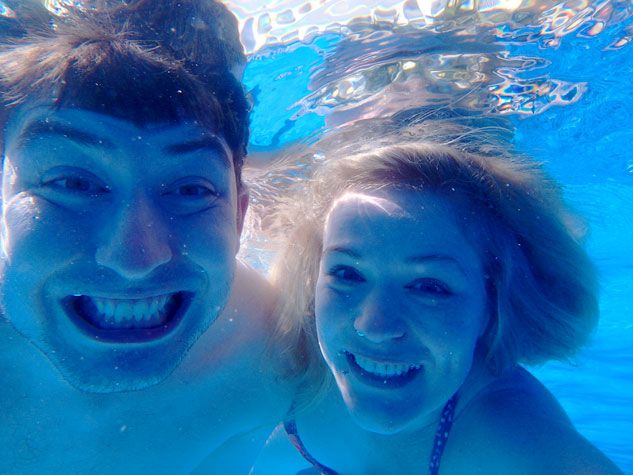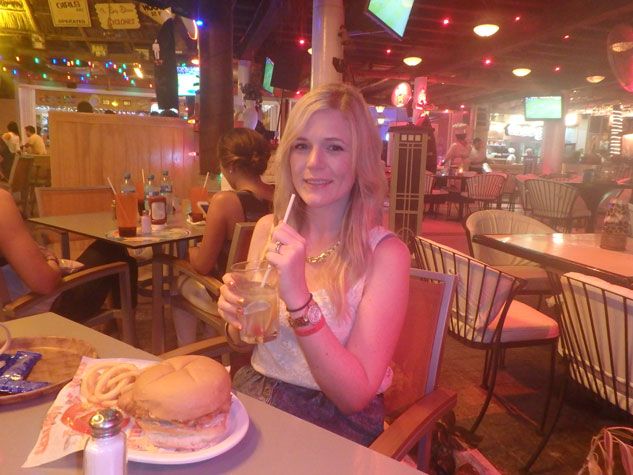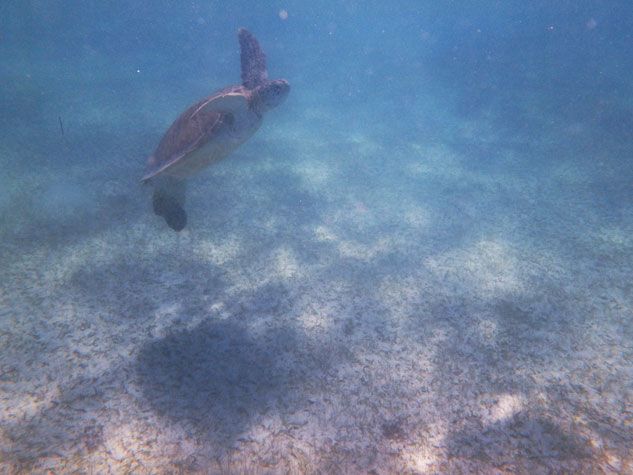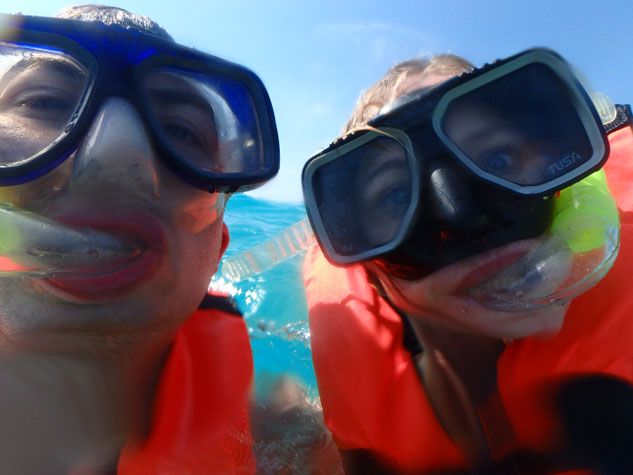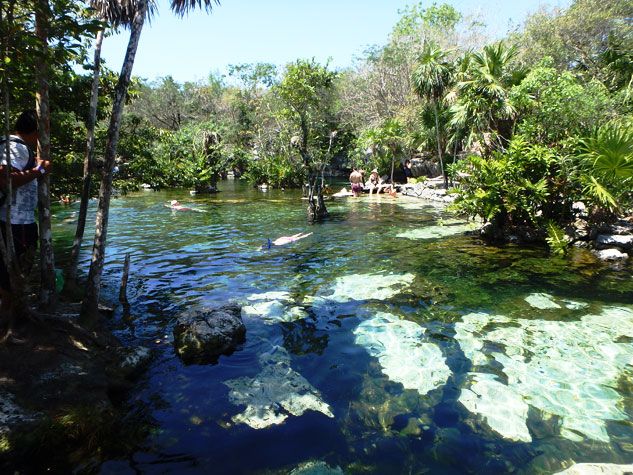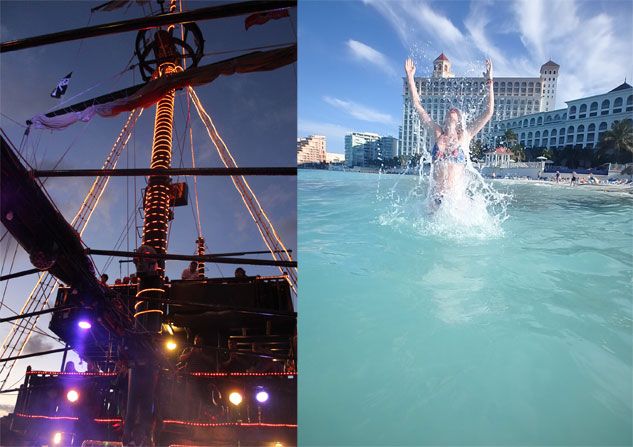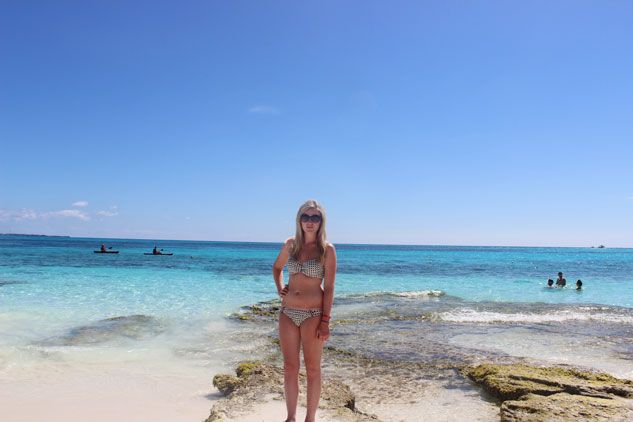 I got back from Cancun on Friday and after the worst plane journey I've ever been on (we were struck by lightning and there were screams) the holiday blues set in straight away. It was my second trip there and was just as good as the first!
We did a couple of tours including a trip to Akumal Bay which is known as "the place of turtles". It was incredible to just swim around in the sea with massive four foot turtles munching on sea grass beneath you. We did the Thompson's bar crawl as well which sounds a little cringey but was actually really fun and included tonnes of melon flavoured shots and lots of dancing around to 90s holiday tunes - I did sort of feel like I was back in Gran Canaria circa '95 when Follow the Leader came on but we ended up in a club come Vegas show called Coco Bongo's which was awesome.
The pirate-y pictures were taken on a boat trip named Captain Hook where a load of men dressed as pirates gave you a steak dinner and plenty of alcohol before mooring up with another two boats for a huge battle. Obvs our boat won which meant a mini rave on the ocean happened...
The majority of our time was spent on the beach as the sea was just. so. blue. I really don't know why people spent their days around the pool bathing in other peoples suncream and hair when the beach was a mere 20 meters away looking all shiny and white!
I've filmed loads of footage from the trip and once I stop feeling sad that I'm back to my 9-5 routine I'll be uploading a wee vlog.
Anyone else headed to Mexico this year?