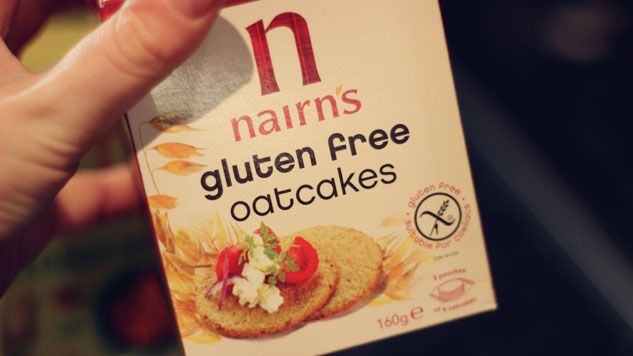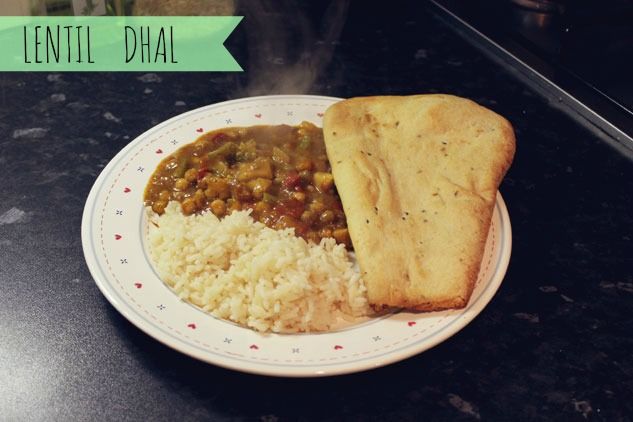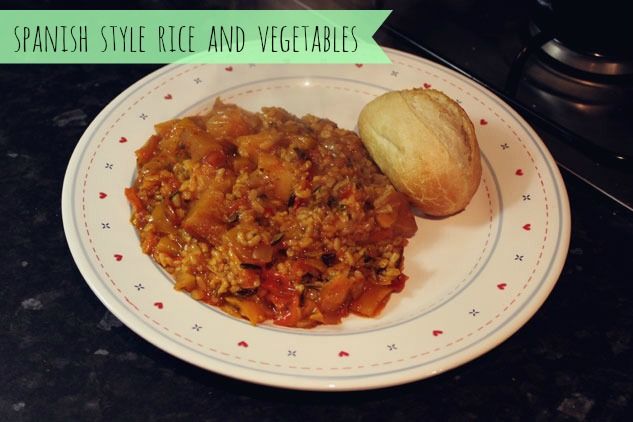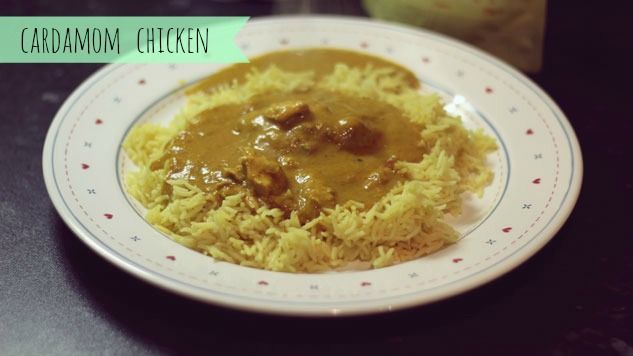 A while ago I was given the chance to try a weeks worth of meals from Ilumi who are a company that specialise in gluten, milk, and nut free foods that taste amazing as well as being convenient. As Tom works a lot of nights and I'm generally rubbish at cooking for one I jumped at the chance to eat healthily for a week with minimal effort!
When the parcel came I was surprised at how much food I was sent for a weeks plan, there were soups, curries, snacks, rice dishes, and two cheeky bottles of lager which shamefully were drank quite quickly. It was such a welcome change to eat two actual meals a day - normally I just snack on fruit and yoghurt at work, but for my Ilumi week I was making everyone jealous with my thick vegetable soups and fragrant curries that only took a couple of minutes in the microwave to prepare.
Surprisingly for me the meals I enjoyed the most were actually the vegetable options, the lentil dhal was incredible and with the rice it only comes to 436 calories, sadly I then added a naan but I just can't keep away from the carbs! The Spanish style rice and vegetables was another firm fave and for this dish you're looking at 277 calories which is pretty darn amazing for something so tasty.
The main aim of this plan is to avoid gluten which Ilumi believe is the key to boosting energy levels along with preventing any stomach upsets or bloating. Obvs I didn't stick to this completely as I threw in a bread roll or two, but to be honest I did notice a bit of a difference in my sleeping patterns and energy levels. I can't guarantee this was solely down to the meals as I'd also cut out a lot of caffeine at this time, but eating three healthy meals a day definitely stopped me feeling sluggish in the evening and I stopped getting huge food babies!
As I was sent their energy boosting plan I didn't really have a look at any of the other dishes Ilumi offered, however I've been browsing their site recently and to buy the meals separately to create your own plan is still a reasonable price. The curries are all around £3.75 and the soups are around the £2 mark. The week long plan itself is £40 but this includes next day delivery and you really do get a lot of food! So for £6 a day you're getting breakfast, a snack, and two quite large meals as well as saving time in the kitchen.
I'd definitely recommend the meals to anyone, especially those that lack the knack for cooking like me! If you don't want to shell out £40, there's a discount on offer at the moment - spend £25 and you get a tenner off. Bargain.