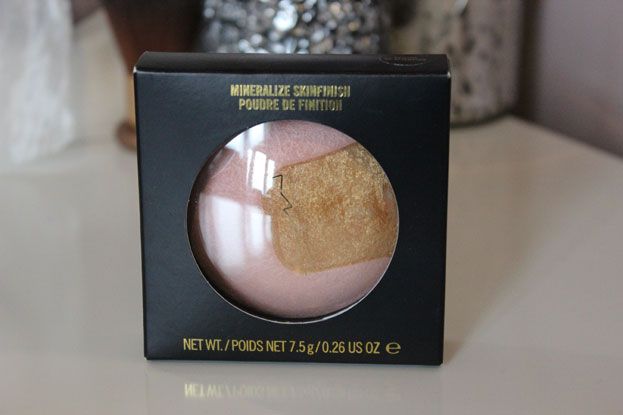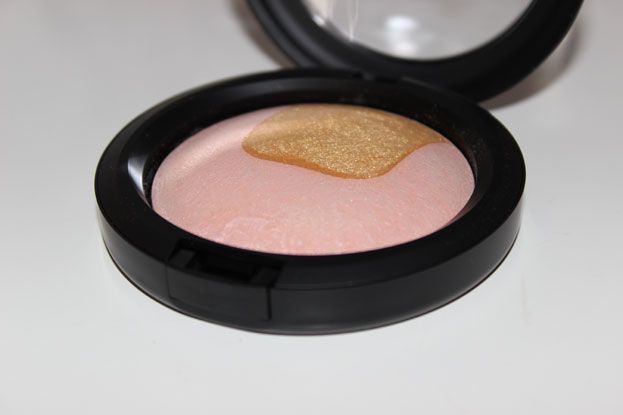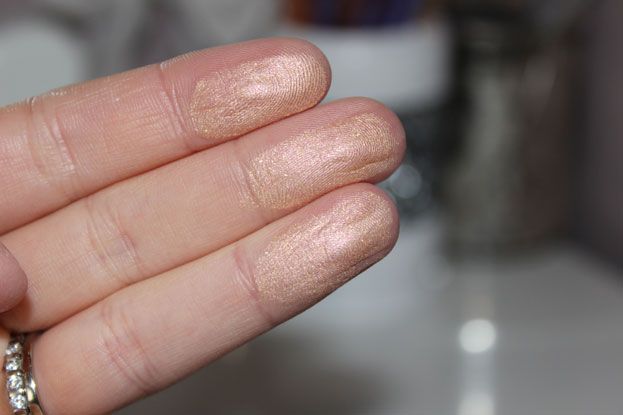 Mac Mineralize Skinifinish in Centre of Attention
I own Mac's Soft and Gentle and thought this would be all I need to satisfy my need for shimmery cheeks, that was until I stumbled across this beauty in Bloomingdales back in December when Mac had bought out their Divine Night collection. It was lust at first site, an oasis in a mass of confusing colours if you will. I bought it without any debate and since then our relationship has been so strong that there's no looking back.
The beauty lies in the contrast of the "peach pink" against the drizzle of gold which makes it not only aesthetically pleasing but also a handy multi purpose product. Each shade can be used separately as a brow bone highlight, an eyeshadow, an inner corner highlight. Or you can just take a brush and swish them both together for a gorgeous wash of shimmer to your cheeks.
The colour payoff isn't as strong as I thought it would be, but as with all mineralise skin finishes it's all about the finishing touch, if you're looking for it to give your cheeks any colour I'd suggest blushing up first with something matte, as building this product up in that area can lead to you looking a bit glittery. If you're using any it as an eyeshadow, especially on a night out, then build away!
I'd say this particular MSF is better for dry skin as I find the texture to be slightly more gritty,I can imagine it'd slide throughout the day on anyone with oily skin. Luckily for me (isn) I'm a dry skinned Sally so it has quite good staying power!
Did you get anything from this collection? It's one of my favourites by far.