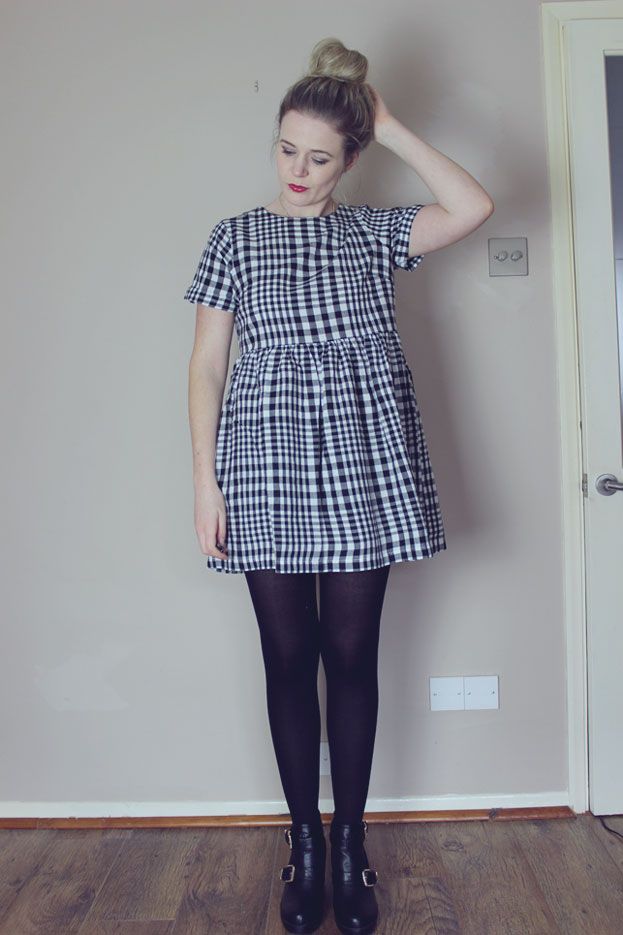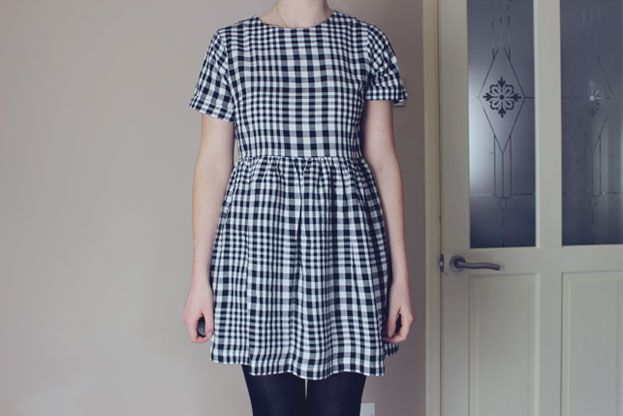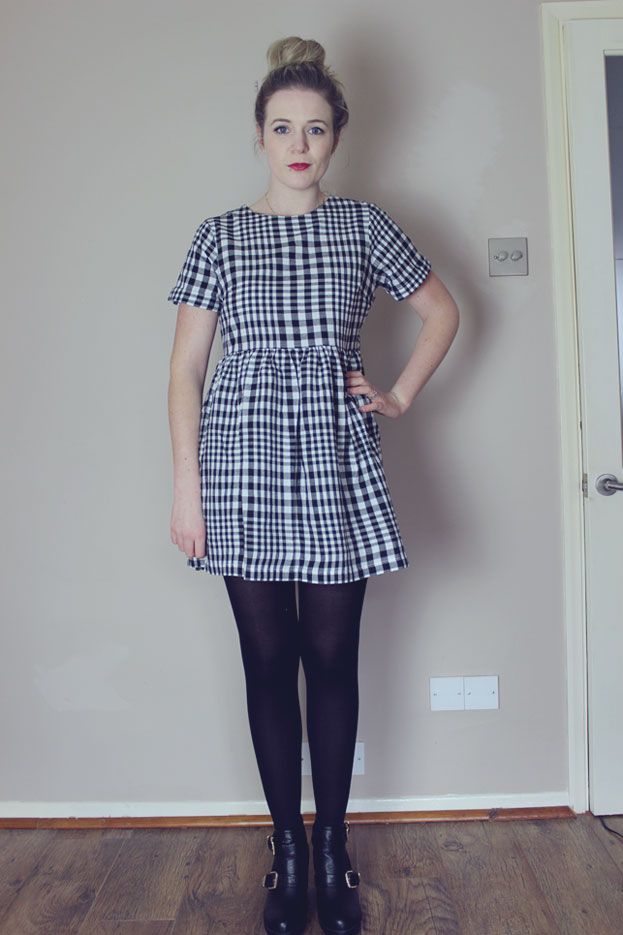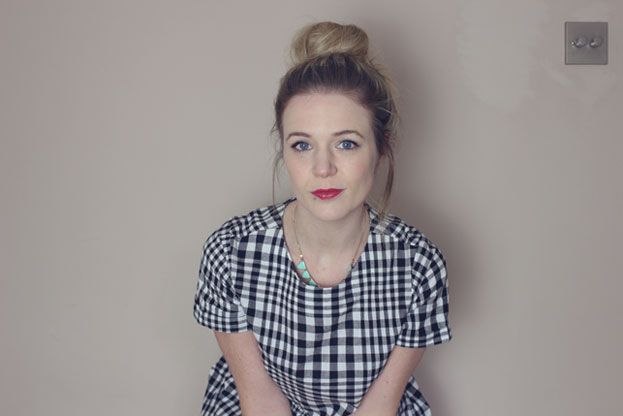 Dress: Topshop
Boots: Ebay
Necklace: Forever 21
Lipstick: Mac Brave Red
It's Friday Friday gotta get down on Friiiiday.
Thank god it's Friday night and I just just just just got paid.
Anyone who knows that second one, well, kudos to you.
I never buy anything from Topshop anymore, partly because I go in and feel sad I'm not 18 anymore and partly because it's so darn expensive nowadays. Saying that though anything I have bought from there has always lasted a while and triumphed against my tumble dryer of doom so maybe I should venture in more often.
Oh and yes this is the dress from the post below, no fear of outfit repetition over here! The boots I'm equally as in love with and I'm so impressed with how comfy they are considering they were cheapy ebays.
Did I mention it was Friday? I'm quite excited as tomorrow I'm hopefully going blonder and won't be a Mousy Martha anymore - You said she was mousy! Again, points to you if you know where that's from. I'm having a full head of highlights as I don't want to go wild with the bleach and have all my hair fall out again, that wasn't a nice time. I'm also planning on taking advantage of the three for two on models own nail polishes so come Saturday night I'll be mourning Take Me Out whilst feeling like a new woman!
What're you're plans for the weekend?