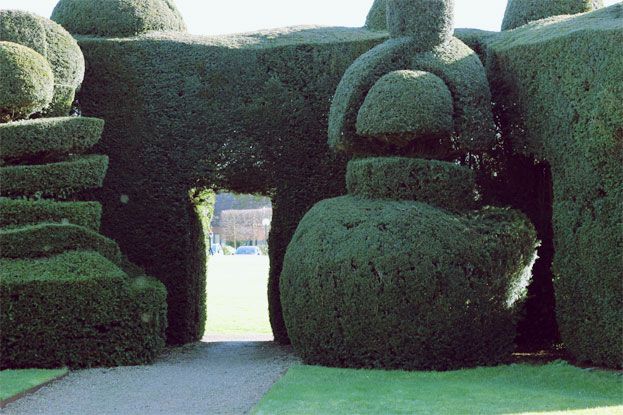 After spending Valentine's day at work secretly hating all the smug girls in the office who had flowers delivered to their desk, I trundled home expecting dinner and a night watching The Wire.... actually that's exactly what I got on the Friday night (along with some mint Thorntons, heaven), but i was also surprised with a nights stay in Billesley Manor where we got married back in 2012.
If you didn't follow my blog back then I basically had every brides nightmare - 3 days before my wedding day I was told that due to a tumbling turret in the castle I'd originally booked 2 years beforehand the venue was going to be closed on my big day. Oh there were tears.
Anyway I was told I had to move the whole wedding and decide on a new venue sharpish, luckily Billesley Manor was one of the options and the lovely staff did everything they could to make my day as special as it could be. Despite only been given three days notice they organised everything perfectly and other than my embarrassing dancing to Lil Jon Get Low, there were no hiccups.
So obvs I was thrilled when Tom had booked us another night there, we drove up in my little fiat on Saturday afternoon, checked in, then spent the rest of the day strolling around Stratford before getting ready for a three course meal. We had a cheeky beverage in the bar then spent the rest of the night chilling in front of Saturday night tv with a Rekorderlig - classy.
Our room was gorgeous, to be honest when they told us we weren't in the main building I was a bit disappointed and expected something a little basic. I was wrong. We stayed in a converted barn in a massive but cosy room that had all the original beams and a larger than expected bathroom.
I had such a lovely weekend and would highly recommend staying here for a night or two. There's even a spa, swimming pool, and gym if you're feeling active!