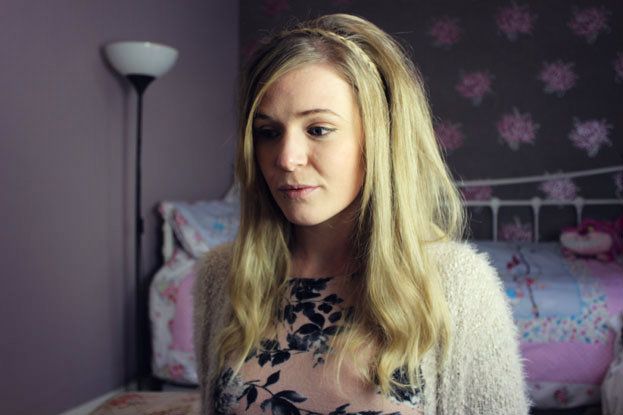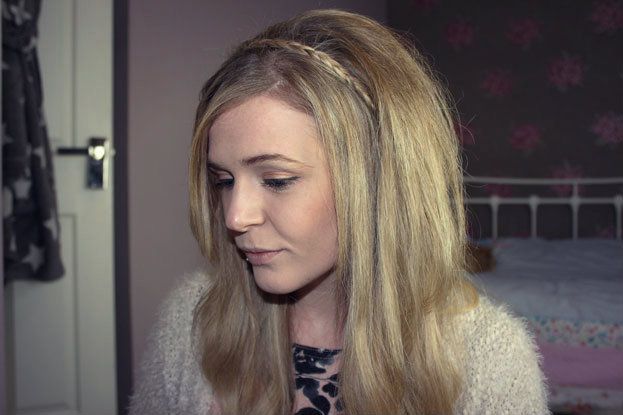 I was kindly sent some ghd products to try out and rather than write about how they've worked for me I thought I'd try something different and video a tutorial. My camera would't focus for some reason but the quality is much better if you switch to hd.
I took inspiration from the tutorials on the ghd hairstyle pages using the braid from the festival hair page and the back combing from the party hair page. They've got a load of videos uploaded and I've now got the bug for trying new styles so I'll definitely be trying more.
Hope my makeup free face doesn't put you off coming back!