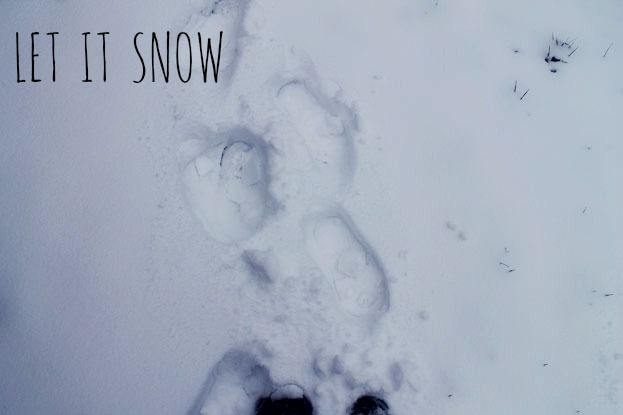 According to Jessica Bridge from
Ladbrokes
:"The odds suggest a White Christmas might be making a late appearance this winter." So with the weather getting worse I thought I'd compile some of my cosy indoor favourites if, like me, you're not one for cold toes and damp clothes.
TV: The Following
If you're into the US dramas or liked a bit of Dexter then you'll definitely like this series and I thought I'd show it some love as I don't think it got the recognition it deserved last year. It's basically Kevin Bacon trying to track down a growing cult of people who kill because, well, they're freaks. After seeing Sleepers many moons ago I was put off the Kevster but this show will make you love him, it's a 15 parter that gets you addicted after the first episode and great to watch in bulk.
Game: Cranium
Cranium
is played in teams and it's a bit of a cringe fest but great to play after a few drinks. You win by sculpting things out of playdough, being awesome at drawing with your eyes closed, impersonating celebrities, and knowing trivia. Be warned though as this can cause family arguments if you're a little bit competitive!
Gaming Game: Call of Duty
I'd heard about Call of Duty yonks ago and thought it sounded like the kind of thing those chaps who frequent Games Workshop would play. Then a few months later through sheer boredom whilst Tom was at work I picked up a controller and gave it a whirl, six hours later he came home and I was still going strong. If I try and explain it it'll sound boring as you pretty much just run around killing people, but it's great to play online and
so
addictive. You can connect your ps3/4 or xbox to someone you know any play them too which is fun if there's headsets involved.... ha I sound like such a geek.
Film: Ferris Bueller's Day Off
It's a cult classic and a true teen film before the likes of American Pie took over the genre. Directed and written by John Hughes (Home Alone, The Breakfast Club, Beethoven...), Ferris Bueller's day off is about Matthew Broderick and friends venturing out into the city and having a tonne of fun whilst everyone else is working or at school. It's 80s so a little cheesy but you don't really have to concentrate too hard and it's still enjoyable even if you were born after it's release in '86.
Snack: All the sweet stuff
So I know everyone wants to be all fit and healthy as it's the new year, but when it's freezing outside and you're snuggled up in a onesie it's the perfect time to get any leftover Christmas chocolate out of the cupboard. My favourites are anything minty. 'Specially the Thorntons mint box. Gimme!
What are you're favourite ways to hide from the cold?
Collaborative Post