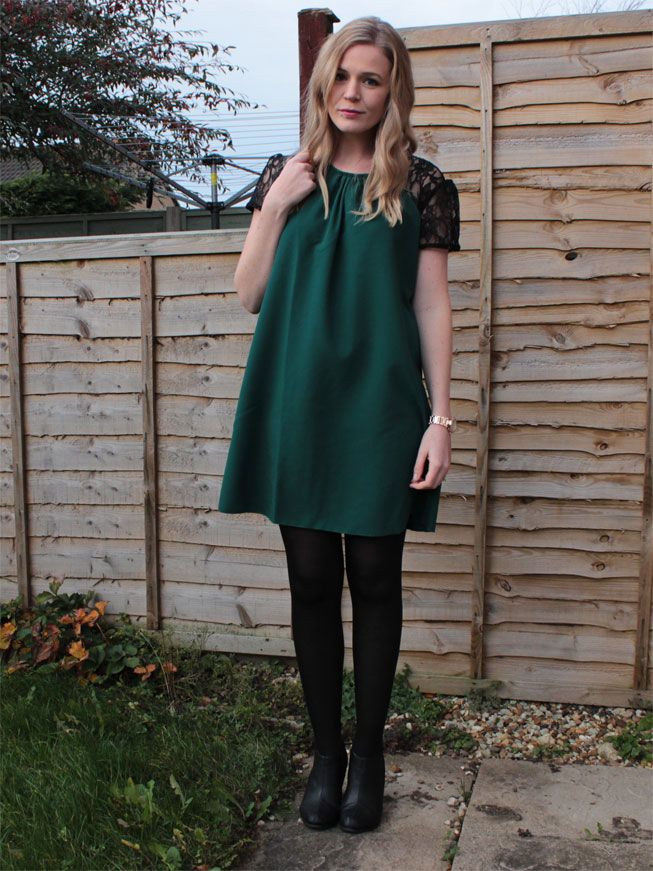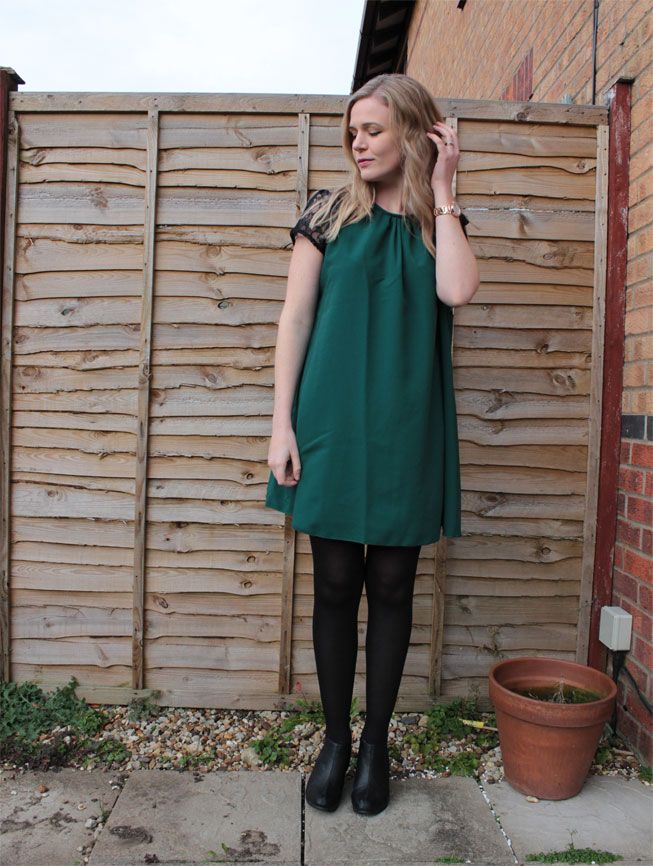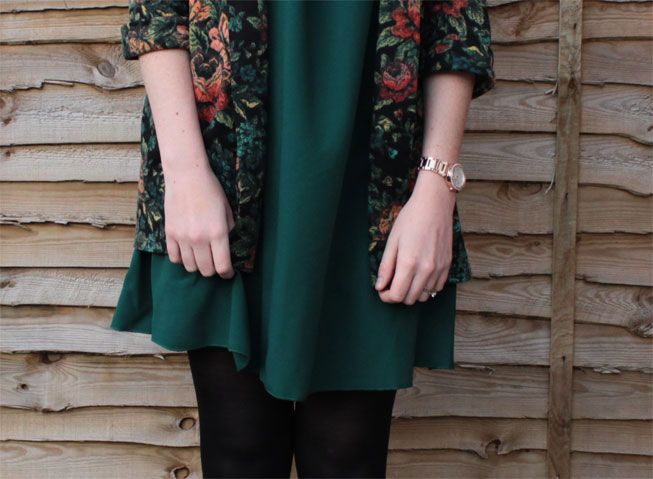 Dress: c/o In Love With Fashion
Blazer: River Island (similar here)
Boots: Ebay
I never buy things in green. I'm not too sure why. Perhaps it's because I associate it with Rik Mayall or perhaps its because I live in fear I'll look like a cucumber. I do like this green dress though, not just because it's pretty and lacy but also because it hangs over protruding body parts hiding a multiple of sins and will be perfect to smuggle a Christmas dinner under.
Speaking of Christmas dinners, I learnt today that my team at work are all going out for lunch to celebrate the occasion to
a chinese.
I'm all for a sweet and sour ball but not for a Christmas meal! Silly Sallys.
More Silly Sallys can be found below, this video has done the rounds yonks ago but someone on my Facebook wall posted it earlier and I chuckled...GIDEON