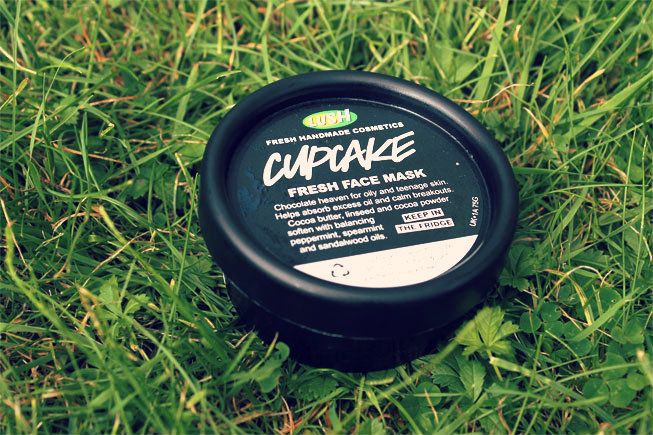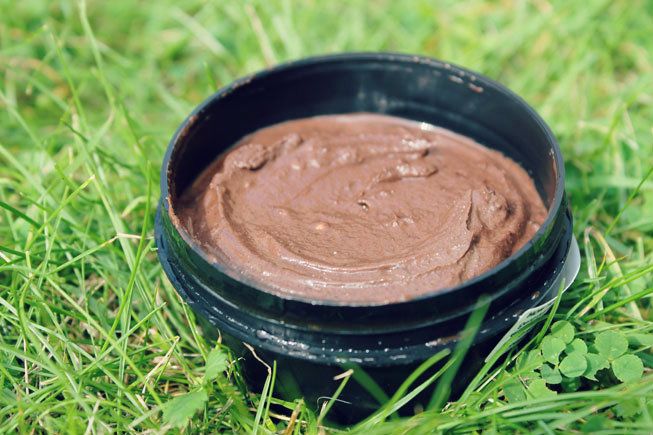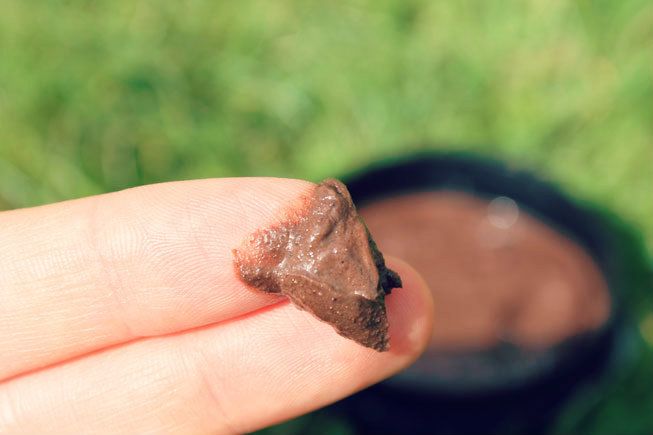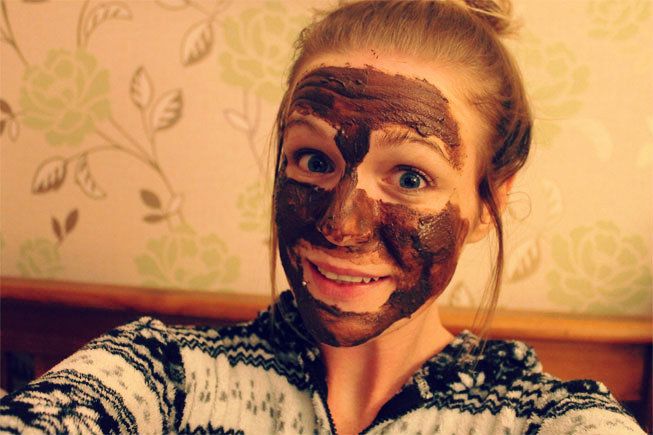 I'd seen a few people rave about the Lush face masks on different blogs an youtube channels so I thought I'd give one a go. After reading all about the different types on the lush website I went with Cupcake as it was described as "
for those who are new to face masks and want to use something that's cheerful and cheeky but still effective and good at its job. The serious side of this mask has linseed infusion to nourish and soften the skin...
"
Turns out this wasn't the best description, after using it and reading a few more reviews cupcake is actually aimed towards people with oily skin. Sigh.
Anyway I went into my first lush face mask experience with new and novice eyes, I'm not much of a skincare user due to my sensitive skin deciding to turn rosy and scaly whenever I put anything on it (for a lovely photo of this click
here
) but I went with Lush as I know their products are au natural and hoped they wouldn't cause a reaction. Luckily cupcake didn't, hurrah!
I kept the product in the fridge as instructed and after a long day at work slathered it all over my face and sat myself in front of the tv for 10 minutes whilst the product got to work. I loved the cooling feeling and the thick texture of the mask, but after 5 minutes the strong, fake chocolately smell became a bit too much and I couldn't wait to wash it off with warm water which took a bit of scrubbing.
So did it work? Well straight after taking the product off my skin did feel more relaxed but this could be because I'd just bathed it in warm water, and the next day I did notice my skin was a bit softer but I still had my usual dry patches around my jawline which never seem to budge.
All in all I guess this is an ok product but it's not something I'd buy again, probably because my skin isn't oily and I'm definitely no teenager! I've since researched the different "flavours" they do and Oatfix looks like the one for me.
At £5.95 it doesn't break the bank and you do get a generous helping so if you're a whippersnapper with a penchant for chocolate and oily to combination skin then it may just be the product for you.