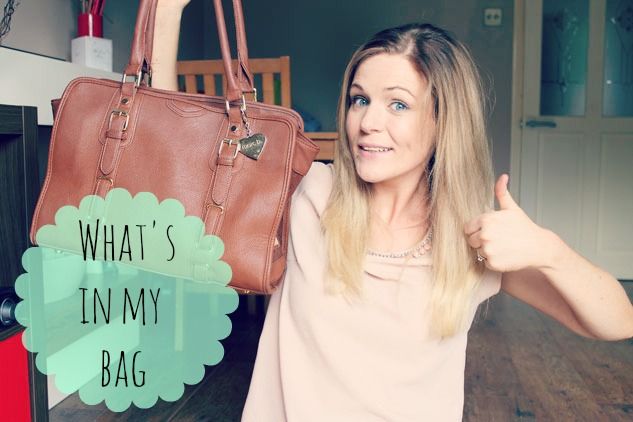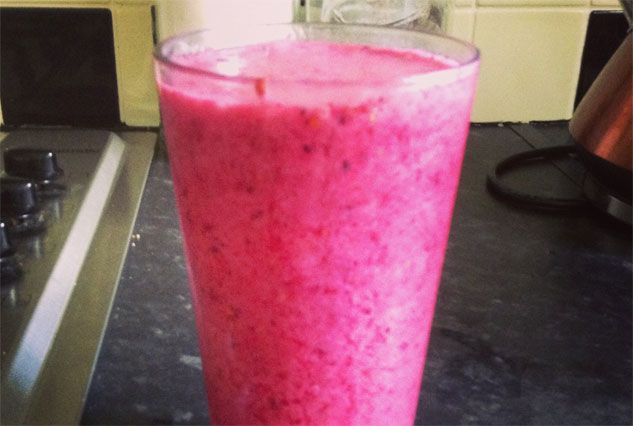 So I don't think I've actually just sat and wrote about, well, nothing on here for a long time. I know plenty of bloggers spend their weekends at pretty hotels and along lovely beaches but as Thomas works a lot of weekends I'm often left on my own like a hermit. So clearly I get up to a bunch of exciting things... when the cat's away and all.
I lie, today I ventured into town for my second ever eye test just because I had a free voucher from work which gave me some dollar towards glasses if I needed them, I guess they feel guilty for chaining me to a pc for 8 hours a day. Anyway my peepers are fine but my eyes felt pretty violated after the experience and I was left feeling slightly offended after the chap doing the test decided to tell me I had one pupil bigger than the other. When I said I'd never noticed it he literally shoved a mirror an inch from my face and was like "LOOK, LOOK AT THE DIFFERENCE." odd.
I also tried on a bodycon dress in h&m and was shocked to realise it didn't look too horrific! However since coming home I've googled it and found
this picture
of Cara Delevigne wearing it and know my pins can never compete. Sigh.
And the rest of my day was spent making a delicious smoothie, filming a what's in my bag video for my
youtube channel
, and turning my hair into a bow. I also ate a chicken and sweetcorn sandwich for dinner and caught up on Geordie Shore.
So that's my Sunday, now I can see why I'll never be a lifestyle blogger!