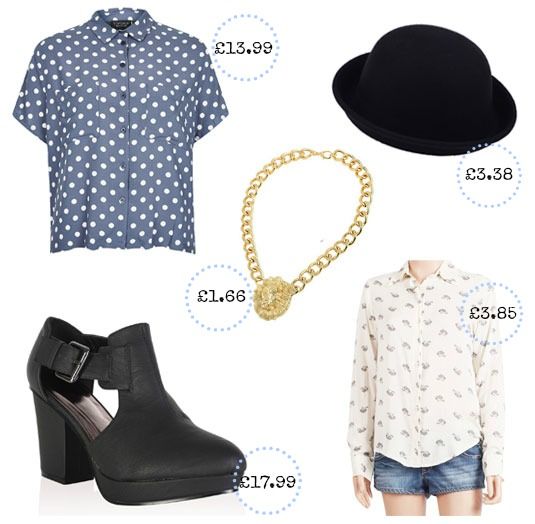 For the past couple of months I've been saving for my New York trip (hurry up November!) which has made me very skint and has resulted in many an ebay trawl. I thought I'd share some of my favourites so far that'll be perfect for the upcoming Autumn months, I'm so tempted to just go cray and buy them all.
As depressing as it is these four items have been the highlight of my Sunday, oh these and a few episodes of Ray Donnavan which is filling the weekly void waiting for Dexter episodes, anyone else a fan?
Hope everyone's had a good bank holiday weekend, I'm such a smug Sally tonight as I've got an extra day to go off on a jaunt to London tomorrow for a lunch cruise and a whirl around the London eye. Because of this it's an early night for me and a date with a bottle o' fake tan!