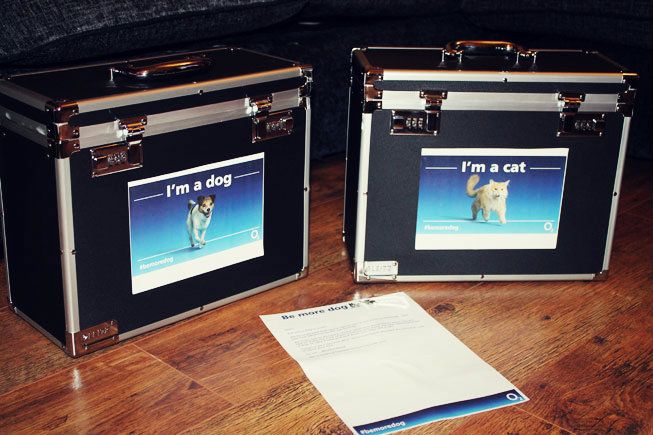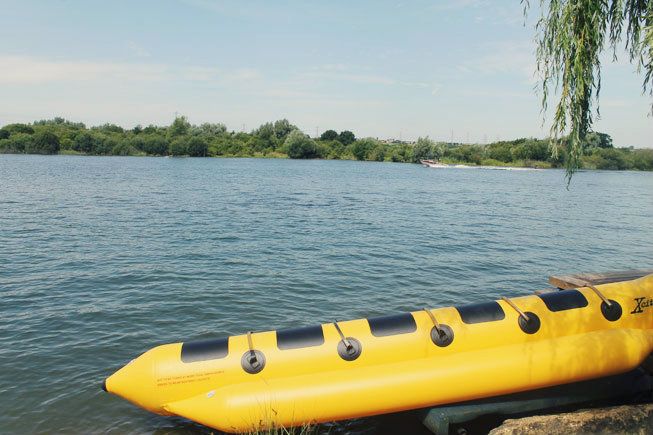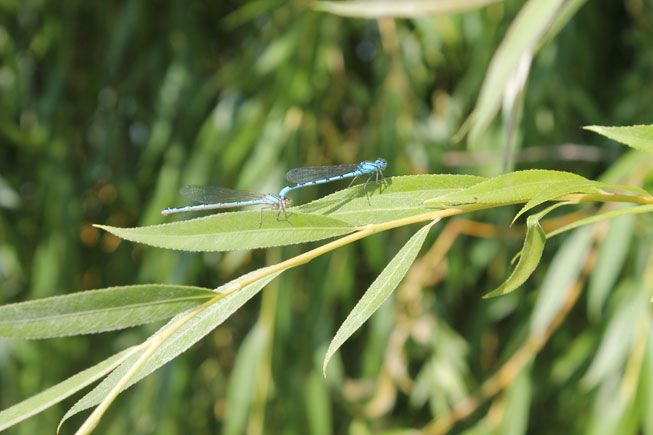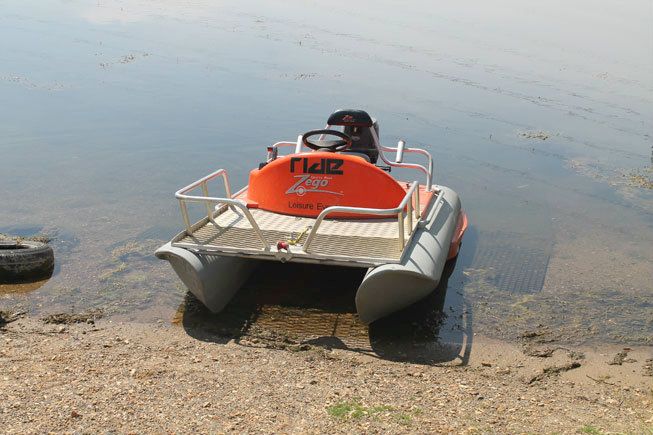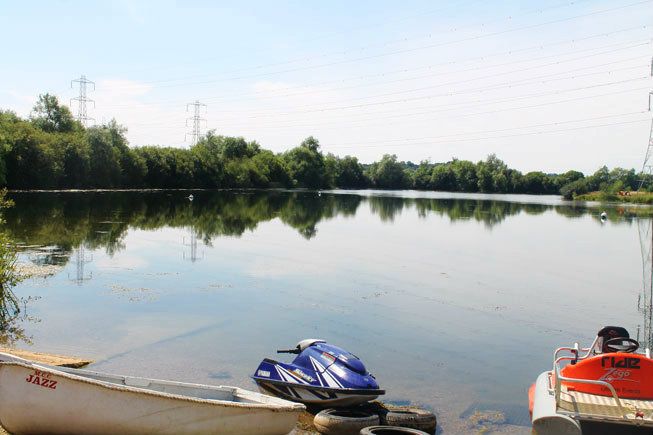 Last week o2 challenged me to
be more dog
, when I first read the email I was a little confused but after reading
Sarah
and
Steph's
post this turned into a nervous excitement. I spent way too many evenings sprawled out on the sofa alongside my ginger cat watching big brother so I knew straight away I was going to get my mitts on the dog box. When I read the piece of paper telling me that I could take a friend to experience a ride on a zego I had to google what one was before I could get truly excited! I'm really claustrophobic and had a sinking feeling it was going to be like zorbing which to me is a ridiculous concept. Luckily there was no swealtering hamster wheeling involved and I was more than happy to get on the water, plus when I google mapped Grendon Lakes I was pleasantly surprised to see it was only half an hour's drive away.
I roped one of my besties Rachel into being more dog too, and when we got there I was pleasantly surprised that somewhere this nice was so close to home. It was a gorgeous day and there were tonnes of people on or around the larger lake (in the second photo) doing watersports, having a stroll, or just enjoying an ice cream in the sun. We made our way around to a more private lake away from the crowds and waited for our instructor. Sadly when he came he handed us two hard hats and lifejackets, hence why there are no photos of us, we looked like berks, but safety first and all that I suppose....
After watching a chap whiz around the lake (and watching the zego break down!) we tightened the straps on our sexy helmets and climbed aboard, ready to whiz off into the distance....sadly the boat died and we had to float back to the shore at a snails pace so the instructor could clear the propellers of weeds. 'barrasin. But then we were off, the wind in our hair and the lake scum spraying into our faces, it was pretty awesome and the zego was going so fast it was bouncing up into the air. Until it died. Again. In the middle of the lake. And we were stranded.
10 minutes of bobbing along in the water later a jet-skier kindly swam over to de weed us and we were back to being adrenaline fuelled speed boat sallys, we whizzed around for about half an hour before deciding we'd been dog enough and it was time to laze in the sun like a cat.
I'd definitely recommend having a go on one of these but if I'm being perfectly honest I wouldn't suggest doing it in Grendon, this may be because I'm bitter that the instructors left us stranded for so long and didn't attempt to help us! The Zego itself is the perfect way to inject a bit of adventure into a weekend without going all out cray, and I had a lovely sun filled Saturday enjoying parts of my shire I didn't know existed. So thanks o2 for helping me #bemoredog !