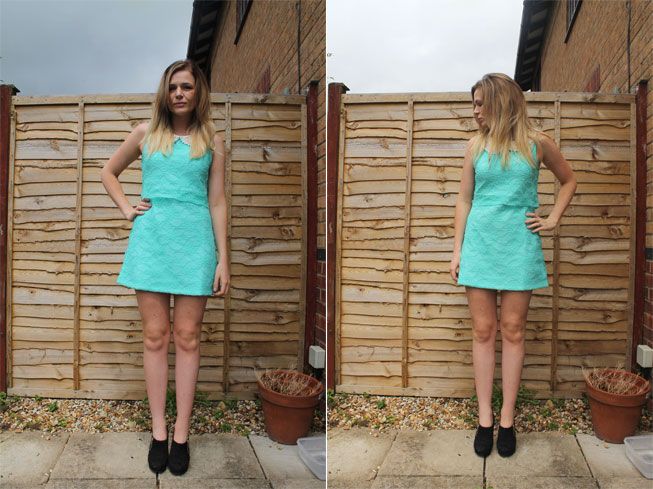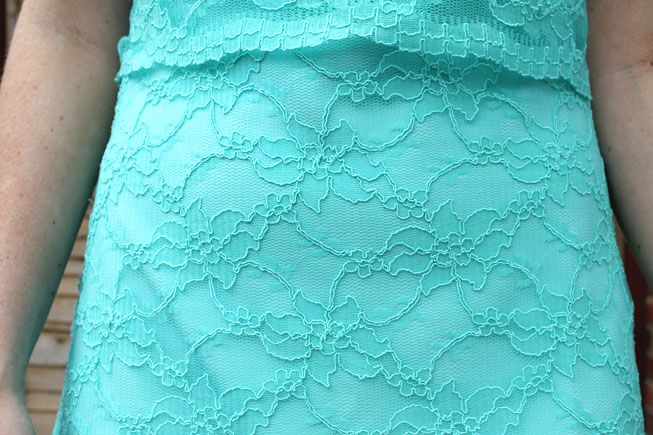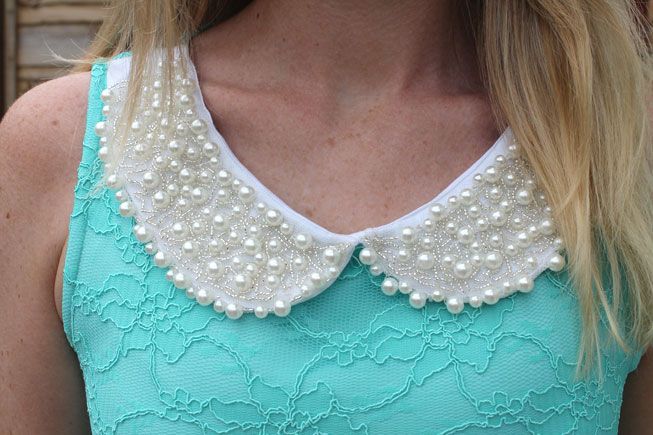 Dress: c/o Lashes of London
Recently I've been loving loose clothing and choosing comfort over anything else so when I chose this shift dress I was rather apprehensive as to whether it'd look any good on my bod. After posing infront of my fence in it on a stormy day I've decided it'll make the perfect night out dress, it's figure hugging enough for an evening but not so much that it ventures into the dreaded bodycon territory. Plus it has a collar and who
doesn't
love a collar nowadays?
My shoes are my trusty New Look
heels
but looking at these photos I reckon a nude pair will look a lot better, I do love nude shoes but I'm just so clumsy on a night out and know I'll end up scruffing them up on the first wear!
Changing the subject this weekend has consisted of broken boats (more on that in another post), alcoholic smoothies, sunburn, the usual Geordie Shore catchup, and a lot of roast chicken. Oh and getting drenched whilst venturing outside to get chips from the outside freezer. Exciting stuff I tell thee. Does anyone else feel a bit underwhelmed by this series of the shore? Nothing other than drinking seems to be happening and everyone seems a little bored with the whole thing, as much as I hate to say it being a die hard fan, I think it may have had its time. Saying that I still obsessively watch every week and wish I could be as tanned as they are!
Right, off to decide what to have for dinner, Tom has just got in from work so I know the cooking finger is going to be pointed at me but I am the worst food maker-er in the world.