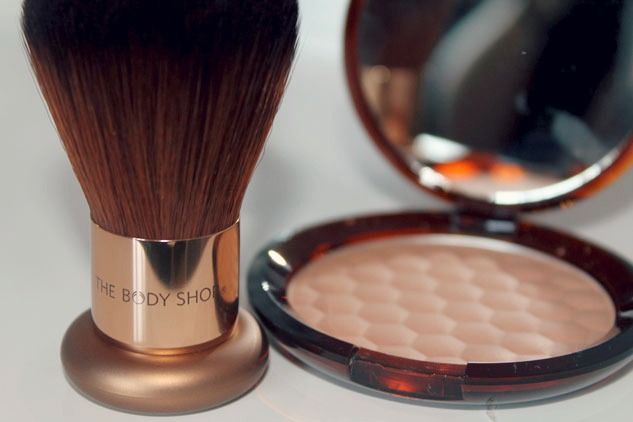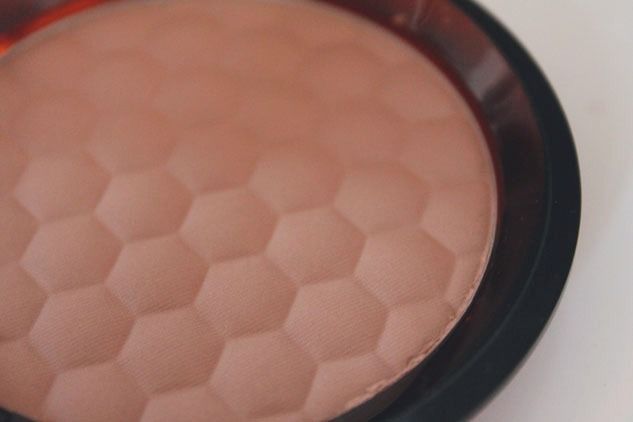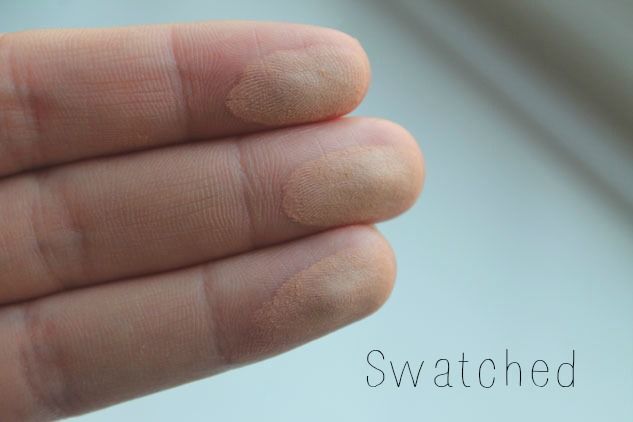 Honey Bronze Bronzing Powder : £13 * (currently £7.80 using the code "extra treat")
Bodyshop Bronzing Brush: £16* (currently £9.60 with the same code)
I haven't ever used any bodyshop makeup products before so I'll say now that I've been pleasantly surprised with this bronzer. To be honest the reason I've never really tried it was the price as the brand seems to sit between "drugstore" and high end and I hadn't realised that all the crazy online discount codes counted for the makeup as well!
So I have the bronzer in light matte which is the palest shade, there are four in total and I reckon I could have gone slightly darker but the shade I have will be perfect for pale winter days when I'm in need of a bit of colour. I would say though if you're a fair and looking or an all rounder then to go for fair matte.
The finish is as the name suggests matte which is a first for me as I'm always drawn to shimmery blushes and brozers. It's a simple, basic bronzer which is easy to apply all over without looking muddy. The finish would also make it perfect for contouring so I may have to use the discount myself and get some more!
I've been using the bodyshop bronzing brush to apply the product and the two together are a dream. The bristles are ridiculously soft and the company size makes it easier to control and perfect for travelling. On a completely unpractical note I also like how it looks on my dressing table!