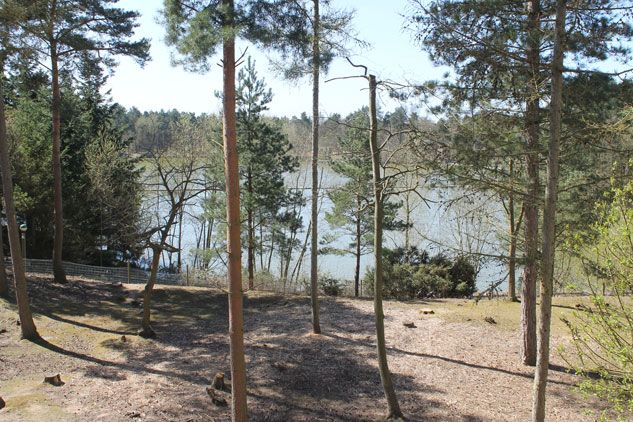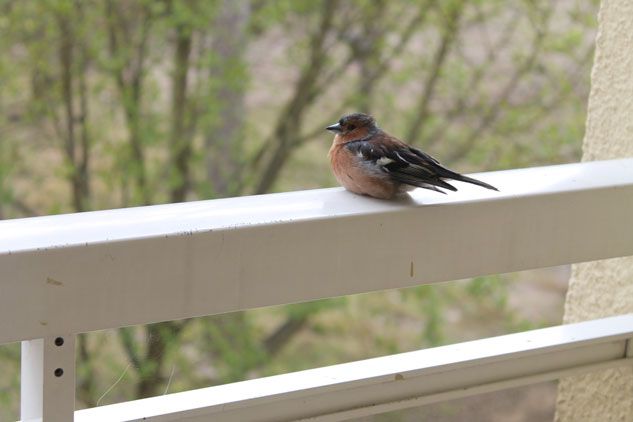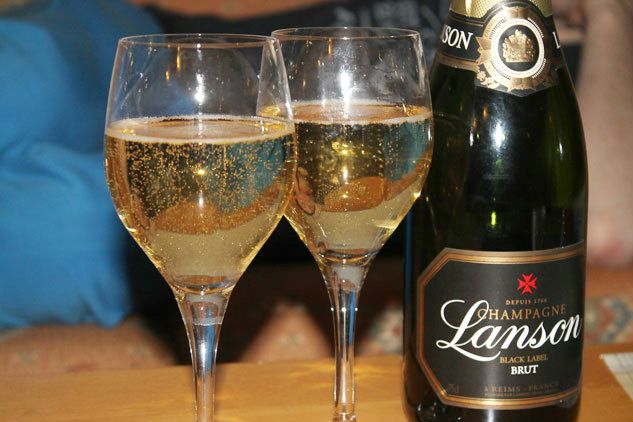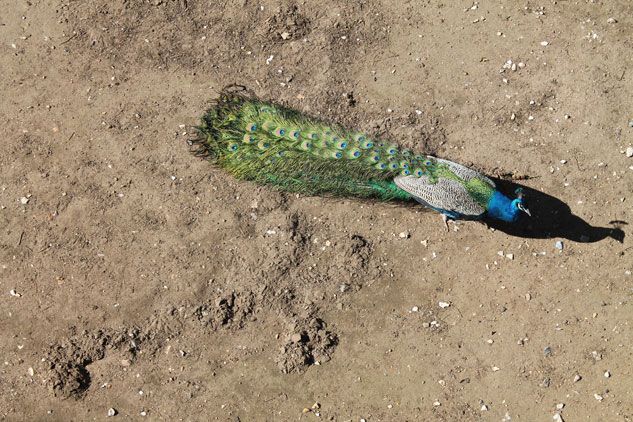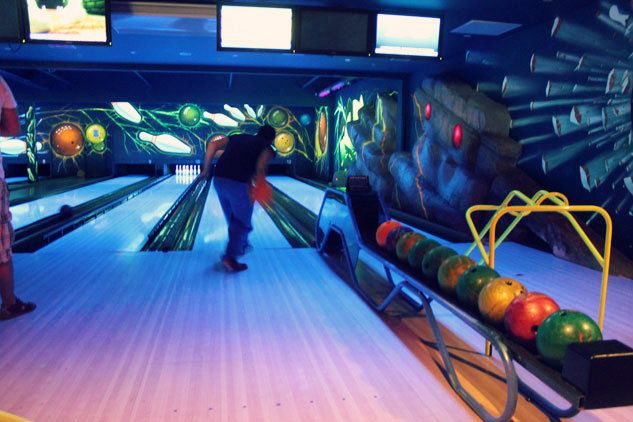 A couple of weeks ago me and Tom headed for Center Parcs in Elveden for a weekend away. I'd been there before with a friend but hadn't ever thought to actually plan a trip myself as I've always (wrongly I might add) thought of it as a bit too pretentious/active/pricey for my liking.
I was wrong. I actually chose Center Parcs as a birthday present for Tom after realising my passport had ran out so we couldn't go abroad. I had a look at prices and was pleasantly surprised, I parted with £250 for a hotel room for both of us for 3 nights from Friday to Monday but it's the same price for 4 nights if you go midweek- Monday to Friday.
Ha I sound like a complete CP rep (I'm not)
but
we were also looking at going back with some friends and hiring a villa, just had a quick scan now and found it for £450 Moday-Friday which, when split between 4 people, isn't actually that bad at all! And for that you get a kitchen as well which I'd recommend as eating out every night can get a bit pricey.
I'll stop blathering on about accommodation, activity wise I can't really go into detail as we went with a relaxing weekend in mind and didn't pre book much. We did however play squash, hired a pedalow, swam, did a bit of mini golf (I lost obvs), and bowled (again, I lost). The prices for activities are quite high so I paid for ours beforehand online so it didn't feel like I was blowing wads of cash whilst I was there. If you're starting to get a little into the idea then there's a price listing
here
for activities which can give a little more info. I reckon some of them aren't really worth the money to be honest, I was all for segway-ing until I saw it was double the price of anywhere else : /
Another negative nelly thing to point out activity wise was the swimming, they call their pool the Subtropical Paradise and I remember it being all modern and clean when I went many moons ago but eight years later and you can see it's been beaten down by the millions of screaming children and the general uncleanliness of the public. I can be a little obsessive when it comes to hygiene and I didn't even like walking barefooted on the changing room floors, but when I saw clumps of hair in the drains near the showers I felt a little queazy and even Tom was a bit grossed out. Luckily our hotel room was lovely and clean, and only a 5 minute walk away so scrubbing the filth of the general population from my body afterwards was a nice feeling!
We also ate, oh how we ate. Our hotel room had a large fridge but nothing to prepare food with so we had to eat out every night. On the first evening I had the best burger I have ever had.
Ever
. I don't think the picture quite does it justice. I'm useless and can't remember what we ate on the second eve but on the Sunday we walked to "the country club" which I couldn't see anything clubbish about and had a three course sunday lunch for 15 squid each and it was lahvley.
As nice as the food was I would point out that despite being an active place where people seem to bike for days, the food is all quite unhealthy. Three of the bars/restaurants are burger based, there was also a pancake house where you die and go to chocolate heaven. They had a Cafe Rouge and a Bella Italia which had healthy options but it wasn't as salady as I'd have thought.
So over all, an awesome weekend minus the hair clumps. With me working 9-5 and Thomas working shifts it can be hard getting more than one day at a time together, so having our own little balcony overlooking a lake in a forrest setting was amazing. I'd definitely go back and will be keeping my peepers peeled for offers.