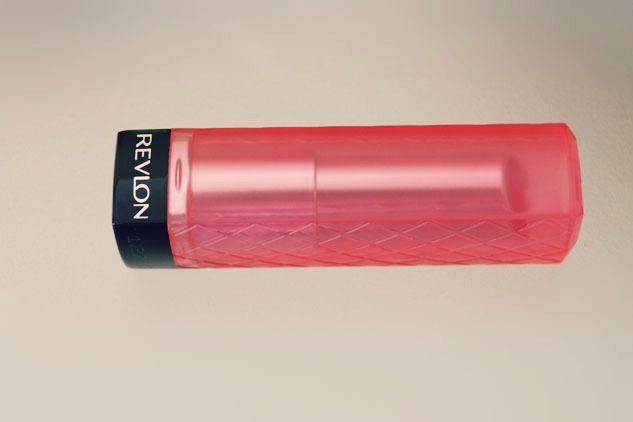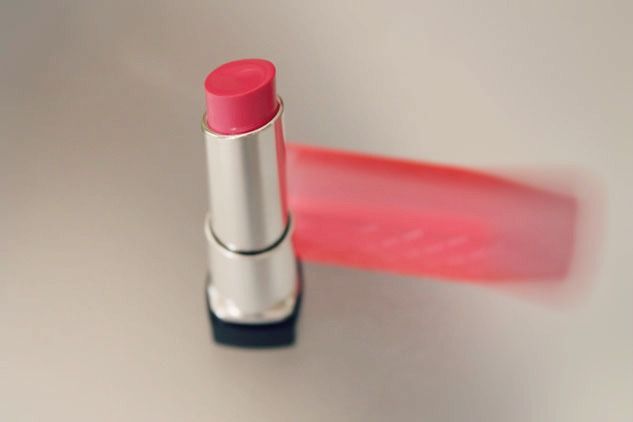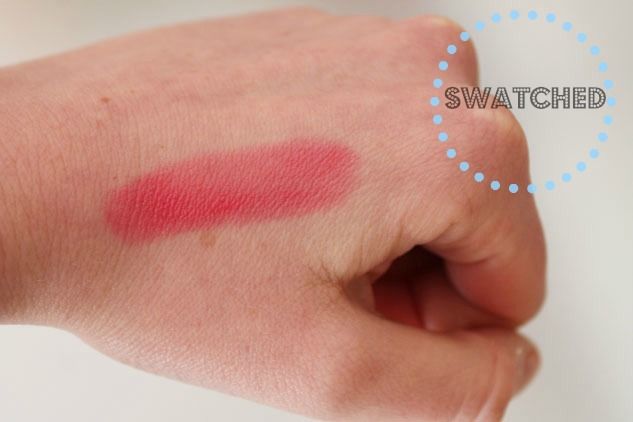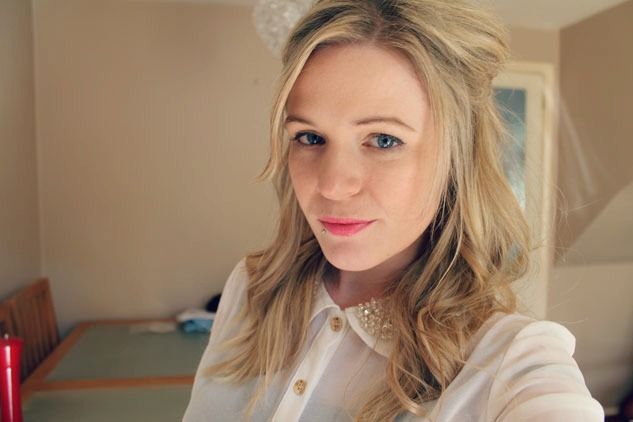 When I opted for a Lip Butter as my freebie in the awfulforyourpurse boots 3 for 2 deal I was planning on going for one of the new shades but ever the pink lover Sweet Tart is what I was drawn too, and I had to be speedy as makeup shopping when Tom is in the aisles tapping his feet can't be a lengthy process.
Anyway like all the Revlon Lip Butters, Sweet Tart is moisturising and easy to apply, it doesn't stick to any dryness and you can apply it in a rush without a mirror - wins. It is a lot more pigmented than the other two I own but you can apply lightly for a spring/summer daytime look or build it up for a bolder night time lip. I'm not too sure is the bolder colour suits my cool toned pale skin but I rather like the effect of a quick swipe.
I'd say Revlon are definitely my favourite "drugstore" brand and the lip butters are one of the reasons why, at £7.99 they're not as cheap as your rimmel or your barry m's of the lipstick world but definitely worth a purchase (or two).