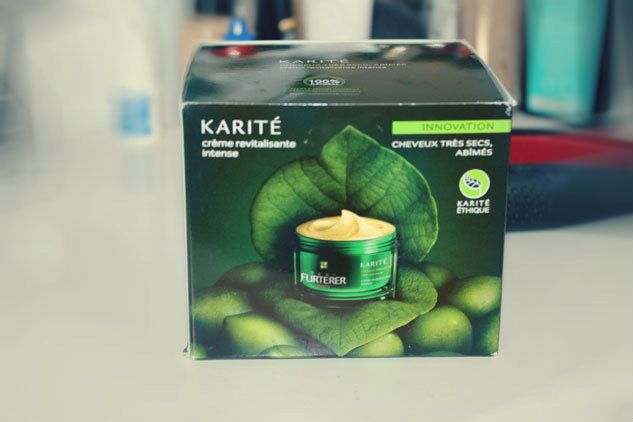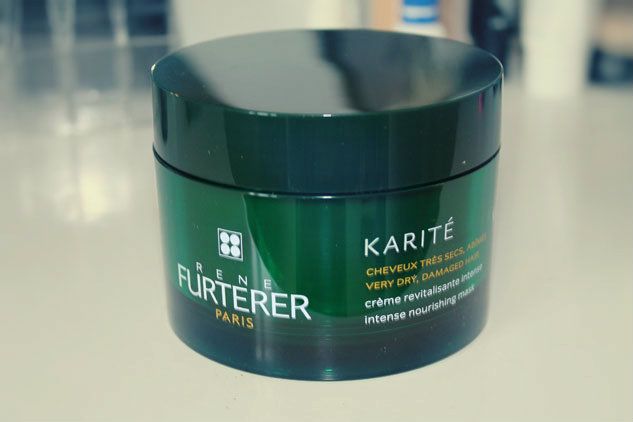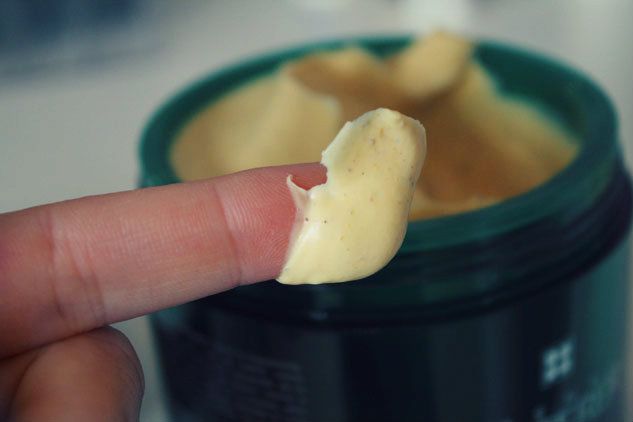 I was asked by
Escentual
if I wanted to review a product from their French Pharmacy range and being the hair product junkie I've turned into I was all over the Rene Furterer mask and couldn't wait to slop it onto my dried out tresses.
The first thing I noticed about this product, and what makes it different to all the other hair masks I've tried, is the texture. Rather than a slimy, slippery conditioner this is actually more like a thick body butter as it consists mainly of shea butter and lovely conditioning oils. I was a bit hesitant to slap it on my hair at first but now I actually prefer the texture and it seems to waste less product.
The second thing that hit me was the smell. I'm useless at describing scents but it's lovely. It doesn't smell at all "hairdressery" and it's just enough to give you that waft during the day that makes you think to yourself, "what's that smell? Oh wait it's me, wins".
Like all hair masks the longer you leave this on for the better, the packaging suggests two to five minutes but I've found I get better results if I let it do it's magic for about twenty whilst I relax in the bath. I've used this a few times now alongside other prods to whip my hair into shape and it really has made a difference, although I have noticed I get sleeker locks if I leave my hair to dry naturally after using it but that could just be my extra static hair that hates the hairdryer - Infact this is probably the case, I used to refuse to let anyone see my blowdried lion hair and hated having it done in a salon for this very reason.
So overall me and my shoulder length do are happy. You can buy the Rene Furterer Karite mask at
Escentual
and it costs £21.60 at the moment for 200ml which does seem pricey but for the amount of product you get and the swell results I'd be willing to shell out on it as a treat.