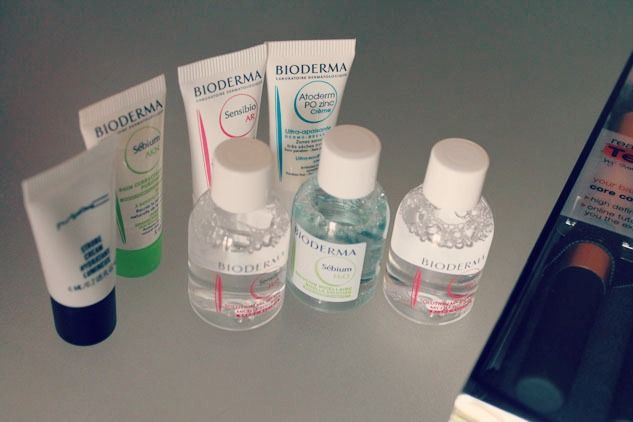 Real Techniques Core Collection
Bioderma Sample Sizes
When I started writing this blog back in 2009 I never thought that eventually 1600 people would be reading it, I remember being astonished that 28 people were interested in what I had to say and regularly commenting. So this little giveaway is a thank you to everyone that takes the time to read/comment/and talk to me on twitter, you're all rather awesome.
To enter just fill out the rafflecopter widget thing below and comment with you're email address so I can stalk you if you win : )
a Rafflecopter giveaway
And thanks to everyone who entered my last giveaway, the winner was Grace, I've emailed you!