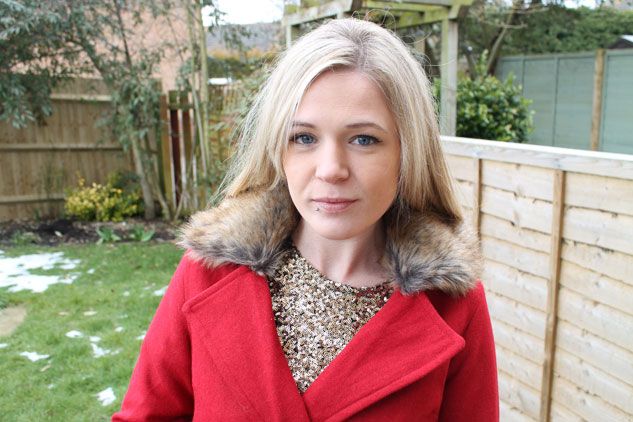 Jacket: c/o Sheinside
Sequin Top: Missguided
Disco Pants: American Apparel
I wasn't going to put these photos up for two reasons. 1. My thighs seem to have doubled in size and I don't think disco pants are right for me anymore, and 2. I look like I've escaped a variety act at Butlins what with the red coat and sequins.
Ah well, as much as I wish I was a dab hand at photoshop sadly I'm not so my thighs and lack of gap will have to (dis)grace my blog for as long as I have them!
Hope everyone is enjoying their long weekend? Me and Thomas ventured into Milton Keynes yesterday to do a bit o'shopping and it was manic. Pushchairs and families a plenty. We even braved the most impractical of all stores in the history of stores - Hollister. Why is it so dark? I tell no lies when I say I once saw a women rooting around the t shirts wearing a hat
with a torch
. Madness.
Anyway it was payday for me and after the hideousness of having my brand new (and uninsured) iphone stolen I decided to go for an ipad mini to go alongside the shoddy cheap phone I now have. Any recommendations on apps? So far I just have twitter (@imeloweez if you fancy a stalk) and an addictive game where you ride a motorbike up and down hills.