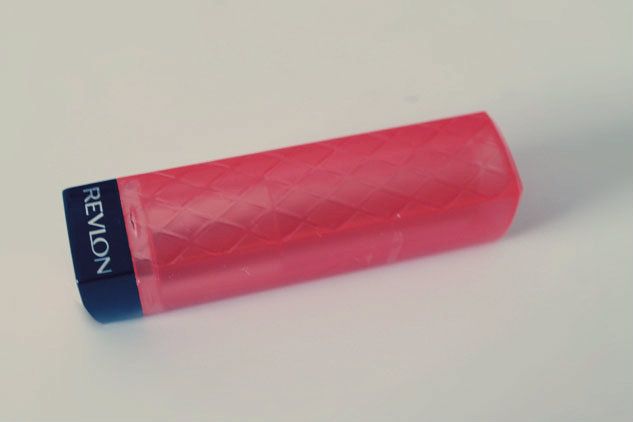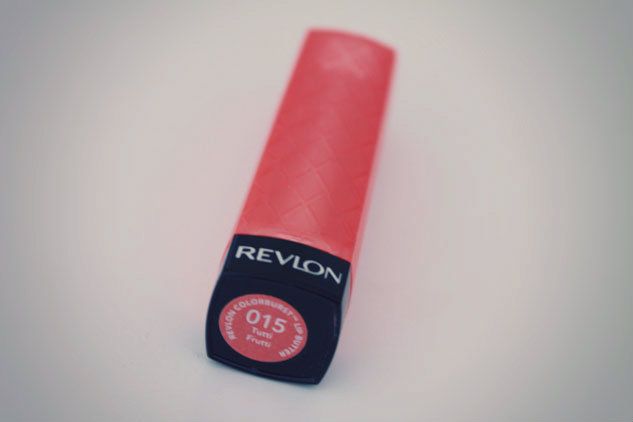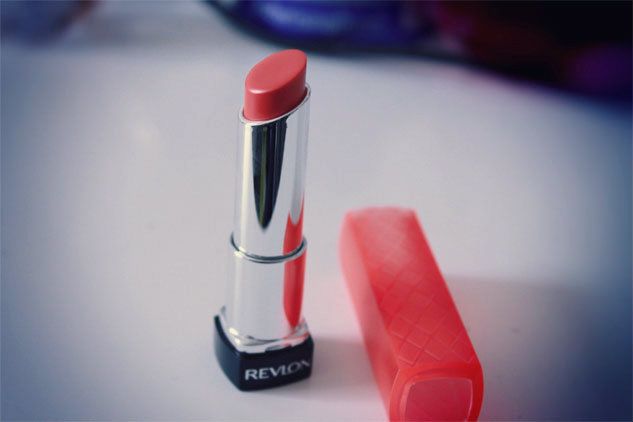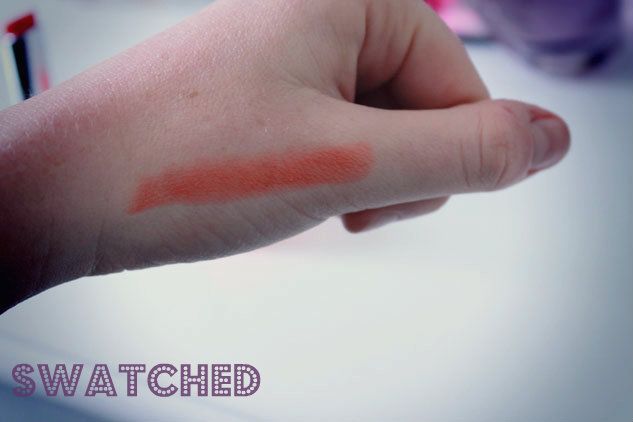 If I'm honest I actually picked this up by mistake, I thought I had grabbed Candy Apple but instead ended up with Tutti Frutti. It's definitely not something I'd usually go for as it's so bright and, well, orange, but the glossy creamy texture makes it less "look at that girl with the orange face" and more "look at that girl with the tinted lips" if that makes sense?
The colour is definitely buildable, if applied lightly to the lips it's more of a coral shade but after a few more swipes it becomes bolder and more vibrant. It's a gorgeous shade that'll look great on tanned and pale girls, but for me it just doesn't sit well with my freckles - I try to hide them under foundation and an even skintone primer but this shade just seems to emphasise them, sigh.
I'm in love with the moisturising texture of these and it's just a bit of a shame my over eager hands grabbed at the wrong colour, but for £7.99 and regularly on 3 for 2 in
boots
I can't really complain too much.
What are your favourite lip butter shades?