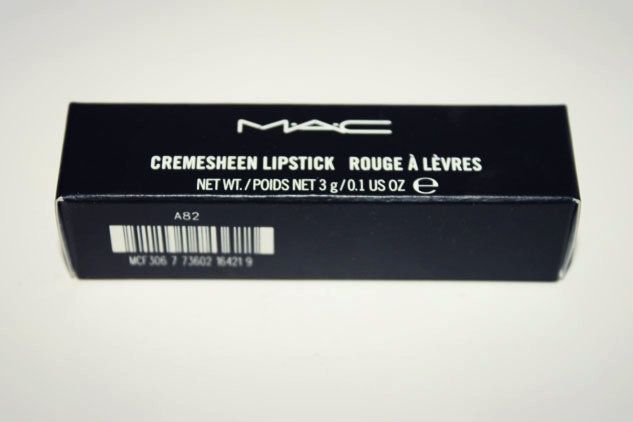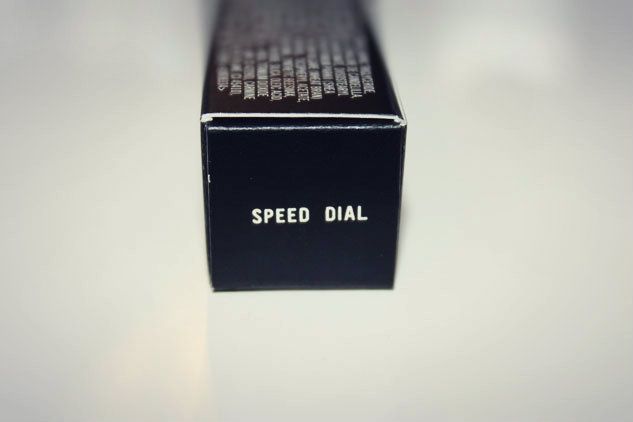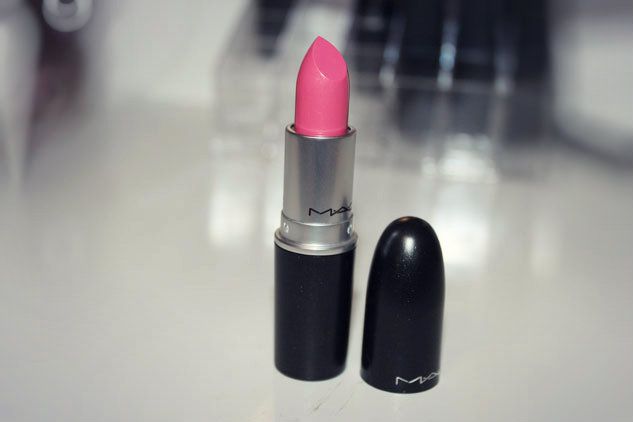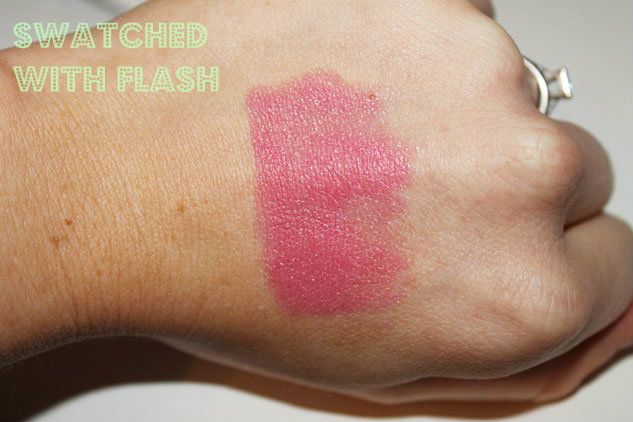 Out of all the mac lipstick finishes cremesheen is by far my favourite, it's creamy (obv), glossy, pigmented, and longer lasting than the other less matte finishes. Speed dial is a blue toned bubblegum esque pink that sits perfectly on my too-scared-to-try-brights lips. It has an ever so slight golden shimmer that's picked up in the bullet but doesn't come off on the lips at all and gives an everyday look a little bit more oomph than usual.
The formular doesn't last incredibly long on me but for some reason not many lipsticks do, I can read a review on a particular product that says it has 4 hour staying power and I'll be lucky to get an hour out of it. I'd say an hour to hour 1/2 tops for Speed Dial if I'm not eating/drinking/downing jagers.
Overall this lipstick has been making me happy lately, it's been bringing a dabble of colour to otherwise grey days and makes me feel a bit more girly whilst sat in my headset at work.