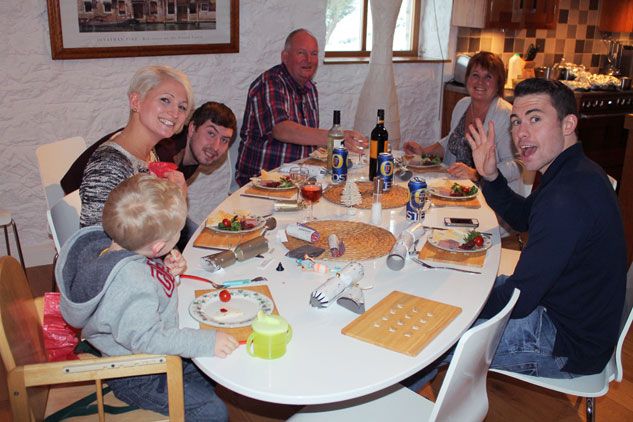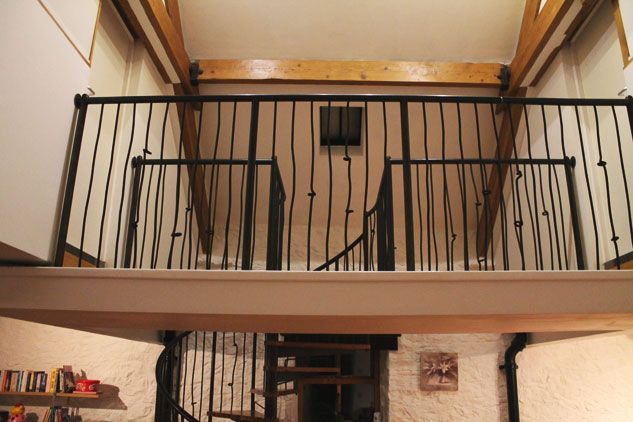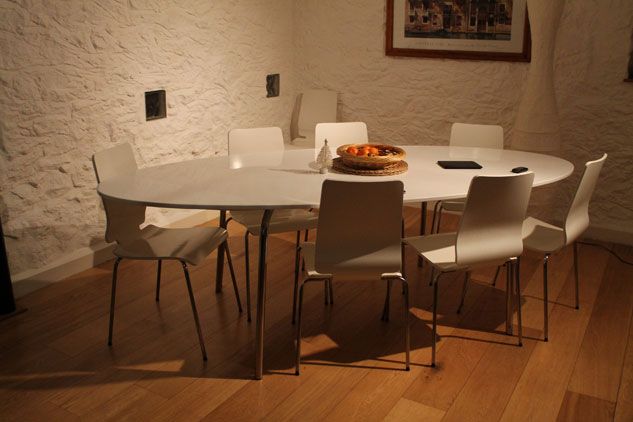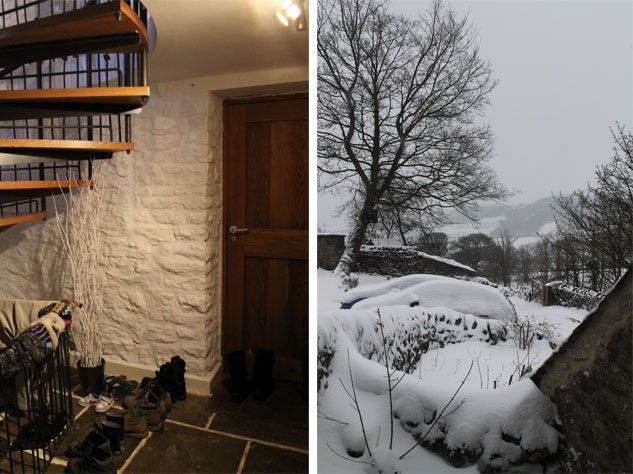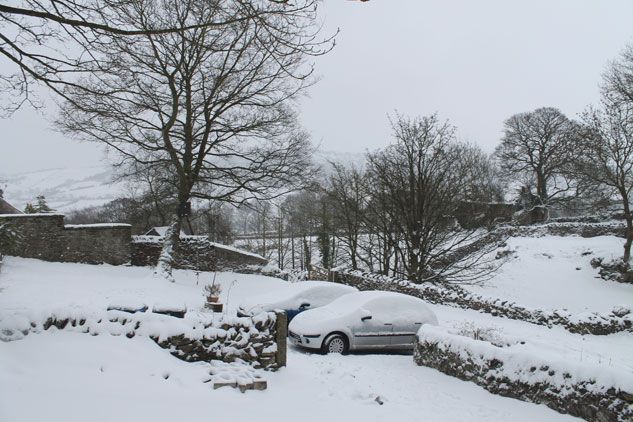 My parents live in Spain and my sister is a 2 1/2 hour drive away so we don't often get to spend time together as a family. This year Moms & Pops decided to re create Christmas in a barn conversion buried within the peak district which is where I've spent the last few days. We stayed at
Smalldale Hall Barn
and I had an awesome time eating, drinking, and getting too competitive with board games - I'd highly recommend keeping away from Cranium if you hate loosing even the slightest bit!
The weather obviously knew it was Christmas 2, the snow this past week has been a bit mental hasn't it? Luckily it was only a short walk to the pub and my trusty uggs kept me toasty during a mammoth snowball fight, a snowball fight where Thomas hit me square in the face, no spouse loyalties in this household!
So yes, all in all a great cosy weekend and I'm now sat in my freezing little house watching Jeremy Kyle wishing I could go back!