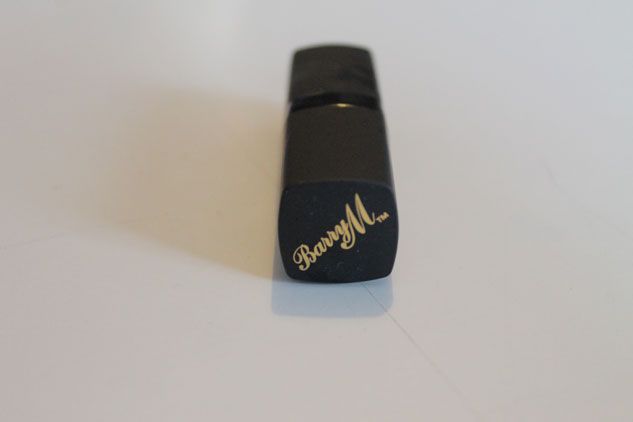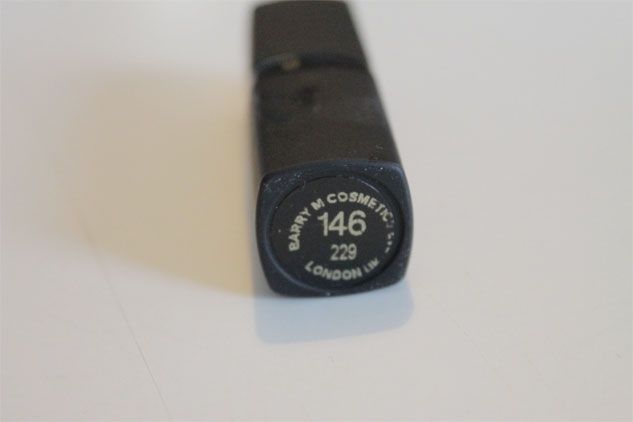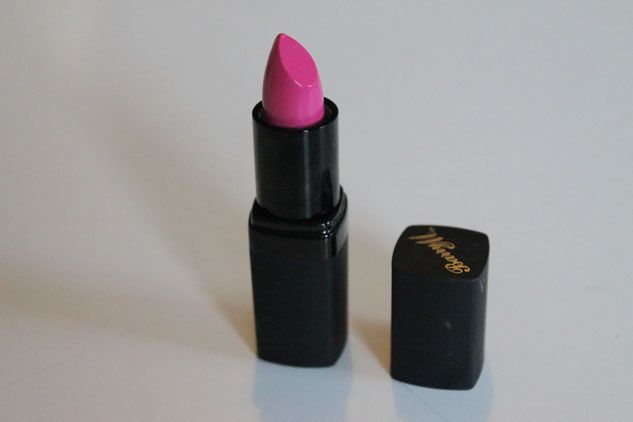 Barry M 146: Dolly Pink
It's no great revelation that I'm a big fan of Barry M, I prefer their nail polish over models own and I'm fast becoming a fan of their lip paints having previously kept away after being told they're drying. After a bit o' research it seems the texture can vary between lipsticks but the three I have seem fine!
Dolly Pink is pretty much what the name suggests, a bright vibrant pink perfect for a night out and I've found brightens up an all black outfit really well! It's not overly matte and glides onto the lips well, it can also be added over a lip balm for a more glossy finish.
The only thing that's slightly annoying about these is Bazza's choice of nameing/numbering, some websites refer to the lipsticks by the number and some by the name so if you're looking for swatches prior to buying it can get pretty confusing. It also seems to attract ginger cats which can be an issue if you're more of a dog person.