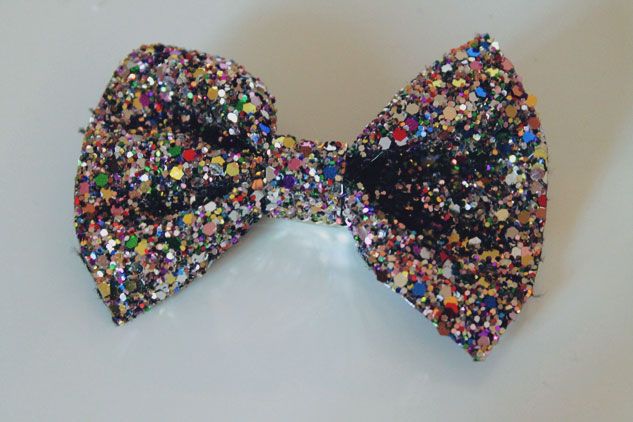 Sequin Bow: Crown and Glory
Yes I'm writing a whole post on one hair bow but alas, care I do not as I'm in love! I'd had my peepers out on the highstreet for a sequin bow fit for a donut topknot for a while, I even purchased a couple from New Look in the hope to squish my soft spot for sequins but the yearning was still there.
That is, until I purchased this sparkling beaut from
Crown and Glory
for a mere £3. It's the perfect size for my little bundle of hair perched on top of my head but as soon as I get some much awaited growth i'ma size up to the medium.
I haven't been asked by anyone to shout my love for the brand like a portly town crier and I know pretty much anyone that reads this will have no doubt purchased something from there before, I just reckon Sophie has a darn good shop full of ridiculously pretty accessories that'll make any barnet bearable so go forth and have a look see!
Right, off now for a night on the sofa with the ginge and the soaps. Gail Platt/Tilsley will always make me feel ill.