I've been debating for a while whether or not to post this, as I know there's a lot of stigma attached to giving a bad review of something that's been sent as a free sample to try. That being said I don't think this is necessarily a
bad
review as such, I'm just sharing my freakily over sensitive skin's experience with
Liz Earle
as it might help someone with skin equally as sensitive as mine. I also want to be honest on here and give a constructive review, so if you might be offended by not so positive happy smiley words - look away now.
I think everyone knows about the famous Liz Earle Cleanse and Polish, it's been a major hit on the "blogosphere" for a long time and pretty much every beauty blogger/youtuber has been singing it's praises. This being said I was extremely grateful and rather excited when the very friendly Laura offered to send me some to try. A speedy two days later and I was savagely ripping into the 100ml starter kit, which includes 2 of the muslin cloths.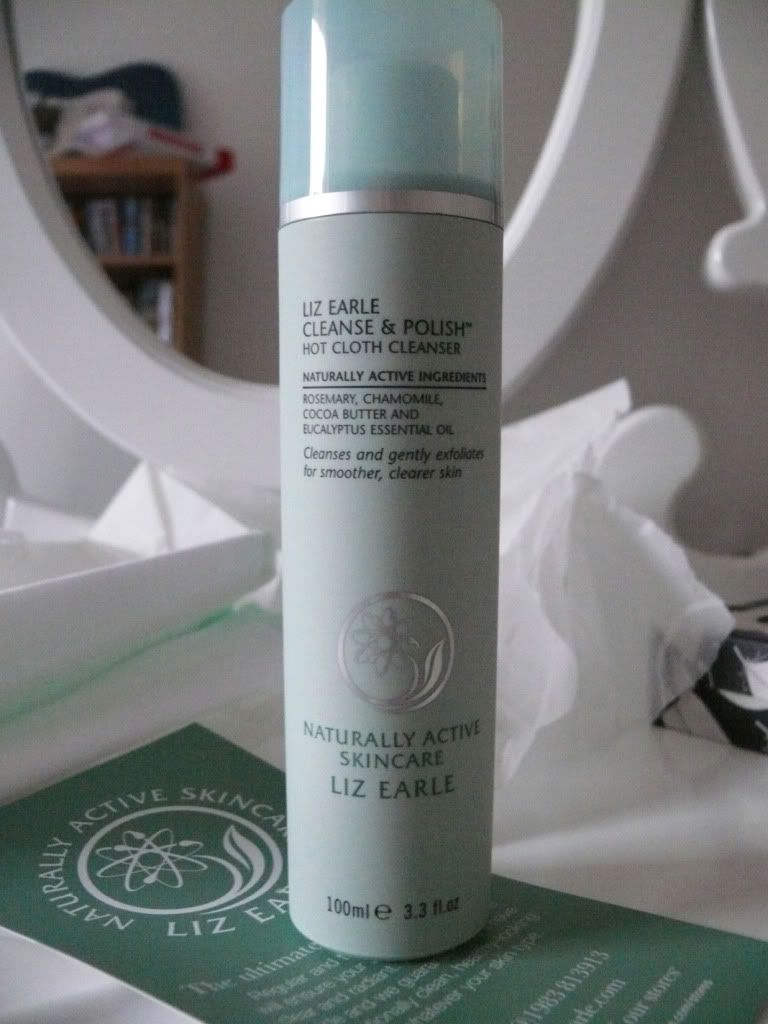 The Cleanse and Polish promises to work for every age and skin type and uses a "two phase action" of removing stubborn makeup and also breaking off the dead skin cells to give you softer skin. I used this at night and it definitely did the trick, every little morsel of makeup was taken from my face in a couple of swipes and I followed this with the polish stage in order to wake up with baby soft skin. I was also quite fond of the scent which I can only describe as clean with a hint of mint, it just smells fresh and I prefer this to fruity or sweet smells for skincare.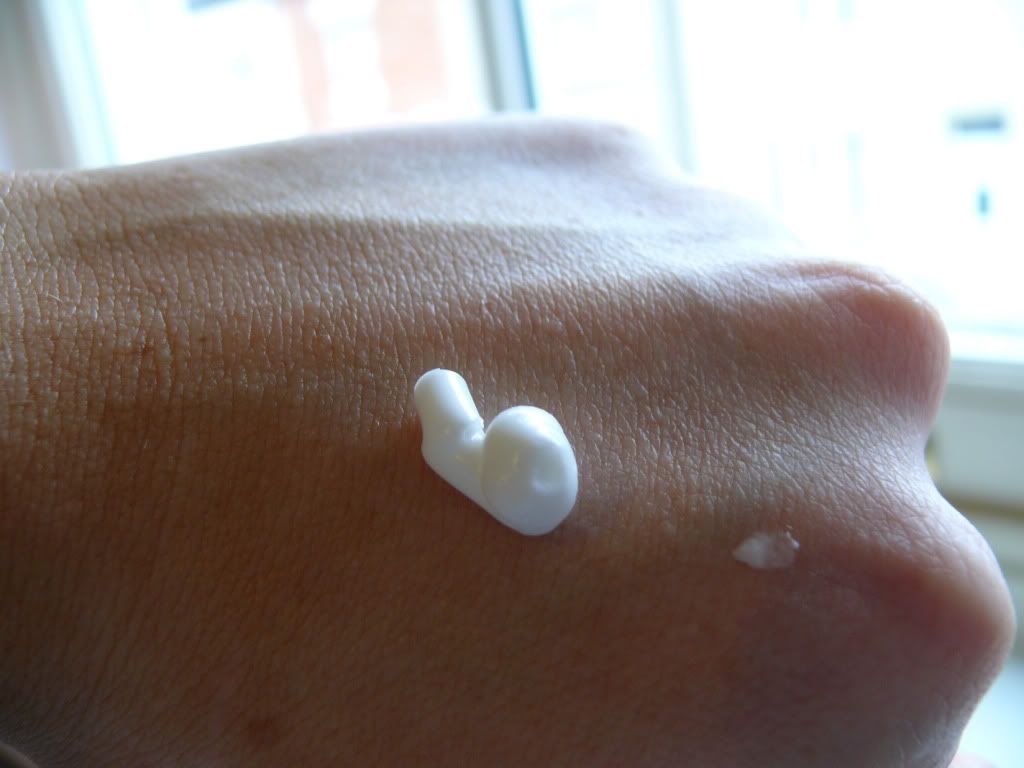 The next morning my skin felt as it usually did but my cheeks looked a little blotchy, in fairness they always look a bit worse in the morning so I ignored it, did a bit more cleansing and polishing before putting my makeup on, and then went through the same process again before going to bed.
I didn't expect to wake up the next day to this: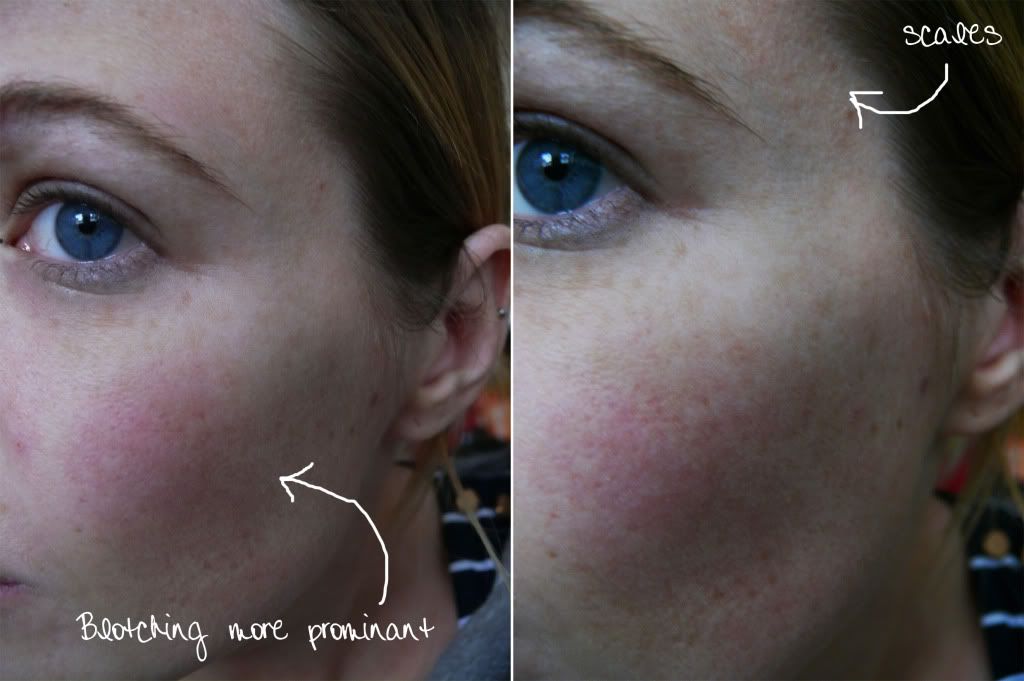 I had scales, I had blotches, I had red patches around my eyes and my mouth, and I looked like I'd slept on a sunbed. I'm not too sure what it was in the ingredients that caused my skin to react like this but 5 days later and I'm still looking a bit flushed.
So for me the Liz Earle Cleanse & Polish wasn't the miracle skin care product I'd hoped for, but as I said at the beginning my skin is a bit rubbish and hyper sensitive so I'm probably the 0.001 percent of unlucky people this could happen too and going by other reviews of the product it seems to have proven to be miraculous for everyone else! As I said at the start of this post, if this has offended you (and lets be honest, images of my face without makeup aren't pretty!) then apologies, I was very grateful to receive this but I just thought I'd share my experience.